18
languages offered in person
48
U.S. students Fulbright grantees in past 10 years
Programs within the School of Global Studies and Languages
For more than ten years, the University of Oregon Chinese Flagship Program has been providing students with the wholistic academic and scholarship support they need to develop professional-level proficiency in Chinese while studying any academic major of their choice.
The Spanish Heritage Language Program (SHL) is designed specifically for students who have a personal, familial, or community connection to Spanish. In SHL courses, you learn about Spanish and Spanglish as they are used in the US and in the wider Spanish-speaking world, build on your existing knowledge of Spanish, and make meaningful connections with local Spanish-speaking communities.
With tribal, academic and community partners, we establish collaborative, ongoing projects that meet the specific needs and desires of each language community. We also provide outreach services on issues of language endangerment and advocate for language revitalization.
Featured Research Projects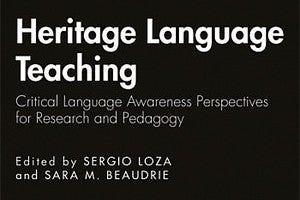 Sergio Loza
Heritage Learning Teaching: Critical Language Awareness Perspective for Research and Pedagogy
Professor Loza's co-edited volume, Heritage Learning, introduced the theory, research and classroom application of critical approaches to the teaching of minoritized heritage learners, foregrounding sociopolitical concerns in language education. Both Beaudrie and Loza open with a global analysis, and expert contributors connect a focus on speakers of Spanish as a heritage language in the United States to broad issues in heritage language education in other contexts.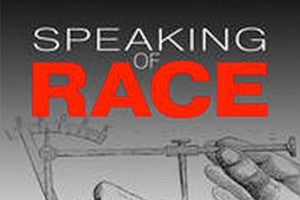 Lesley Jo Weaver
Speaking of Race
How did race become such a flash point in modern society, and why does it remain contentious in our genomic age? In this first-of-its-kind trans-disciplinary podcast, biological anthropologist Jim Bindon joins with cultural anthropologist Lesley Jo Weaver and historian of science Erik L. Peterson to explore our species' centuries long debates over how to define biological and behavioral difference, and why it continues to matter today.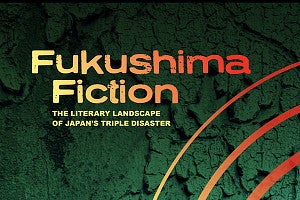 Rachel DiNitto
Fukushima Fiction
Professor DiNitto's book Fukushima Fiction: The Literary landscape of Japan's Triple Disaster introduces readers to the powerful literary works that have emerged out of Japan's triple disaster. The book provides a broad and nuanced picture of the varied literary responses to this ongoing tragedy, focusing on "serious fiction" (junbungaku), the one area of Japanese cultural production that has consistently addressed the disaster and its aftermath. The book is a winner of the Choice Magazine Outstanding Academic Title 2020.
Whether you want to learn a new language or conduct research in a language you're proficient in, GSL offers students 18 languages to choose from. We rank #9 in Romance Languages, #6 in Spanish, #5 in East Asian Languages, #4 in Chinese, #4 in Japanese, and #6 in all Foreign Languages for annual degrees awarded.
(Source: The Chronicle of Higher Education, 2019.)