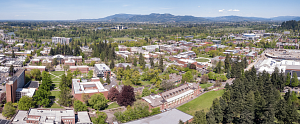 School of Computer and Data Sciences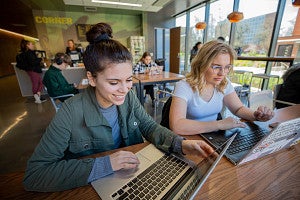 The University of Oregon will open a new School of Computer and Data Sciences in fall 2023. The school will combine the university's growing strength in computer science with its five-year investment in data science­. The new school, housed within the College of Arts and Sciences, will offer classes to all UO students and will also be a home to research and experiential education activities.
650
computer science majors
1,750
students served across campus annually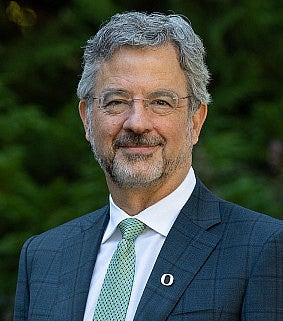 "This school demonstrates what is possible when we work together to address the needs of our society, students, and industry. It is exciting to see this school come to fruition out of the vision and work of our faculty and staff in the Data Science Initiative, the College of Arts and Sciences, and partners across the university." 
—  PATRICK PHILLIPS, UO Interim President
"An ethos of diversity, equity and inclusion will guide everything done in the school, from programs created to research undertaken to industry partnerships. Other schools of computer and data science also train people to have superpowers, but our school will train people to use those superpowers for good."
BILL CRESKO, Executive Director of the Data Science Initiative 
Principles
Our research and education will engage with the needs of the world. 
We promote numeracy and data literacy as keystones of education. 
We empower students to lead productive and meaningful lives.
We build on our liberal arts foundation.
We center ethical impacts in all areas of our work.
We prioritize diversity, equity, and inclusion in all activities.
Our programs will lead the evolution of changing technology.
We prioritize innovation, problem solving, and entrepreneurship. 
Computer and data science will be open to everyone. 
We promote and maintain collaborations with academic and societal partners.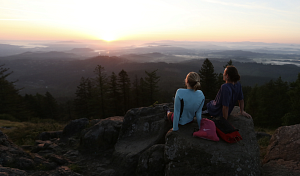 Mission
Our mission is to empower a diverse population of students and faculty working to advance knowledge in computer and data science, train the next generation of scholars, and engage with the wider world to tackle interdisciplinary challenges.
To do this, we start by applying our knowledge and experience at home across the University of Oregon campus.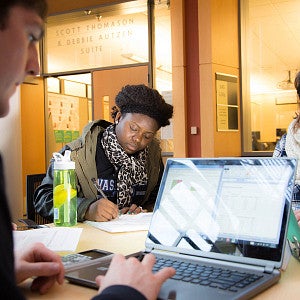 Data Science Undergraduate Program Domains
Data science undergraduate students can choose from a variety of domain areas from across the university. Domain specialization provides students with the opportunity to apply core data science knowledge and skills to an area of interest, including: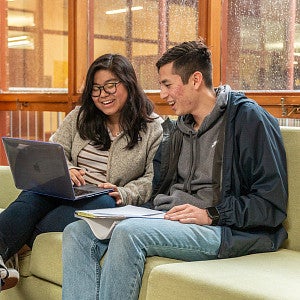 Computer Science Interdisciplinary Specializations
We are home to state-of-the-art research in natural language processing, machine learning, and artificial intelligence. We offer students and faculty a close-knit community in which to learn, discover, and innovate in a shared quest for solutions to a spectrum of challenging problems that stretch across campus:
Impactful Faculty Research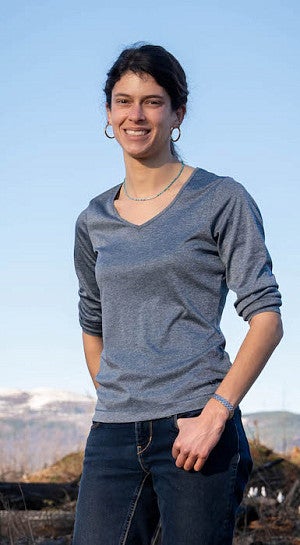 Lauren Ponisio, Assistant Professor of Biology, Data Science 101 Lead Faculty
On a brilliant, balmy, late winter's afternoon, entomologist Lauren Ponisio walks along a ridge above the McKenzie River, through a landscape transformed by fire from a forest of Douglas fir into a blackened moonscape.
White flags mark the spots where she and her students had sown native plant seeds the previous fall. Amid the rubble, she spots a few green leaves poking through the ashy soil.
"Look at them!" she says of the tiny emerging plants. "This will be full of bees. It's going to be great."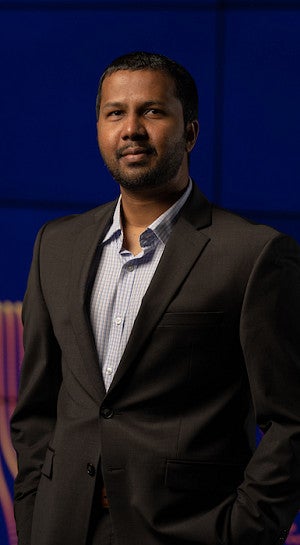 Ram Durairajan, Assistant Professor of Computer Science
Rising seas threaten more than 4,000 miles of buried fiber optic cables in densely populated U.S. coastal regions, with Seattle being one of three cities at most risk of internet disruptions, according to a UO scientist.
In a July 16 talk to internet network researchers in Montreal, Ramakrishnan Durairajan, an assistant professor in the Department of Computer and Information Science, warned that most of the damage could come in the next 15 years. Strategies to reduce potential problems should be considered sooner rather than later, he said.
Study Across Disciplines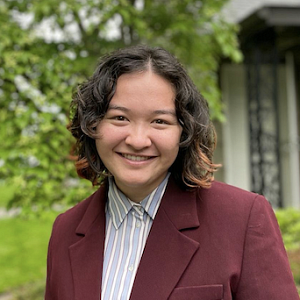 Haley Rice
Data Science and Biology major, Chemistry & Sociology minor, 2022
I chose a biology domain for the degree. It has helped connect my two majors and made double majoring and still graduating in four years feasible. I hope to apply my degree to environmental or conservation management. Data science is a really prevalent subject that relates to any career field because data is everywhere! Regardless of someone's interest in computers, I highly recommend learning at least a little bit about how data is collected and used in society and how it may be relevant to you.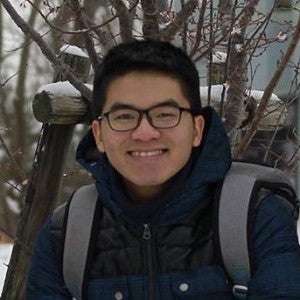 Viet Dac Lai
Computer Science PhD Candidate, 2023
I work on research focused on the event extraction task (EE) to detect events and their arguments in historical texts. In a collaboration with Heidi Kaufman in the English Department, this project's goal is to study the patterns of discourse of slave and non-slave African diaspora rebellions published in nineteenth-century periodical press. I did extensive experiments with state-of-the-art EE systems, and introduced a new EE dataset for a corpus of nineteenth-century African American newspapers, featuring five entity types, 12 event types, and six argument roles that concern slavery and Black movements. For more on this research, explore the RAD Project led by Thien Huu Nguyen.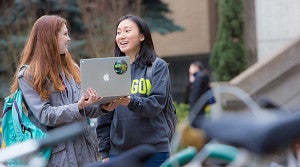 Inquire
Keep up with progress or express interest in the School of Computer and Data Sciences