In the Department of Global Studies, courses emphasize hands-on, active learning, both in the community and in the classroom. Our instructional model integrates theory with real-world applications to prepare our students for careers and life after college. We are lucky to have faculty who believe teaching is a calling, not just a job. Our professors listen deeply to students and encourage them to find their own voices. Our department also creates opportunities for undergraduates to learn with and from our outstanding graduate students.
---
The University of Oregon course catalog offers degree plans and a complete list of undergraduate and graduate courses in the Department of Global Studies.
---
Course Highlights
Inclusiveness and respect for the multitude of student experiences are foundational to everything we do. We care about the challenges our students are facing, and many of our classes feature free or low-cost texts and materials.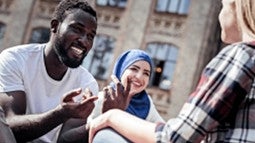 GLBL 102
Foundations for Intercultural Competence
Instructor: Lesley Jo Weaver
This course teaches practical skills and analytic frameworks that support safe, respectful, enlightening experiences of intercultural engagement.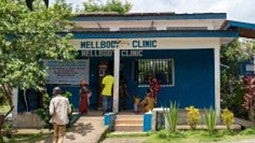 GLBL 340
Global Health and Development
Instructor: Kristin Yarris
Introduction to major issues in global health, their causes and possible solutions, with a focus on the poor in developing countries.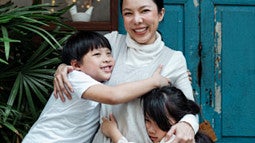 GLBL 421/521
Gender and International Development
Instructor: Yvonne Braun
Analysis of the changing roles, opportunities, and expectations of women in developing nations as their societies undergo social upheavals associated with the problematic effects of development.
---
Course Lists
Global Studies program staff compiles lists of courses for term-by-term course offerings applicable to Global Studies. These courses can be used to fulfill requirements toward your Global Studies major, as noted. Archived course lists can also be found here. 
Please consult the official Class Schedule for the most current information concerning the term's courses as course information and offerings may have changed since the publishing of this list.