In the College of Arts and Sciences, research takes many forms, whether it's published in a book, acted out on stage, shared in a community forum, or announced in a peer-reviewed article. Our faculty drives the high-impact research and creative activity that's earned the UO membership in the prestigious Association of American Universities (AAU). In their roles as both inspired teachers and dedicated researchers, our world-class faculty members are committed to leading discovery, expanding students' intellectual horizons, and producing diverse thought and knowledge that makes the world a better place. 
Leaders in Ongoing Research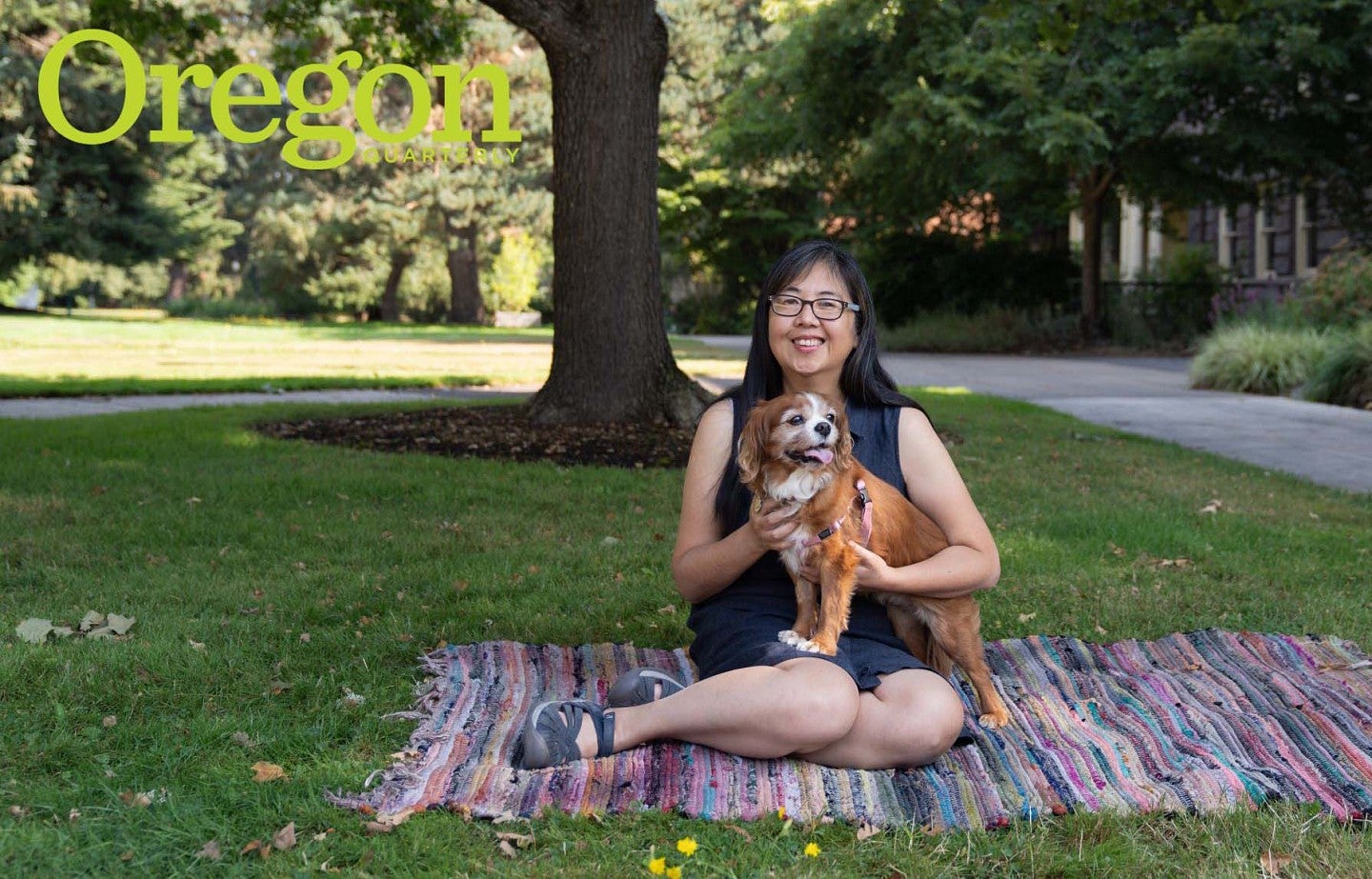 Kaori Idemaru
East Asian Languages & Literature
Kaori Idemaru was a middle schooler living in the Japanese countryside when she discovered that learning a foreign language—English, in her case—could open a portal to a new world. Today, Idemaru studies how speech is learned and perceived. Her findings contribute to a range of linguistic fields, including language acquisition and processing, cognitive functioning, cultural understanding, and identity—that is, how language reflects one's class, region, and even gender.
As professor of Japanese Linguistics, Idemaru recently won a Remote Teaching Award for converting a course on Japanese phonetics and pronunciation to the online world so students could participate remotely during the pandemic.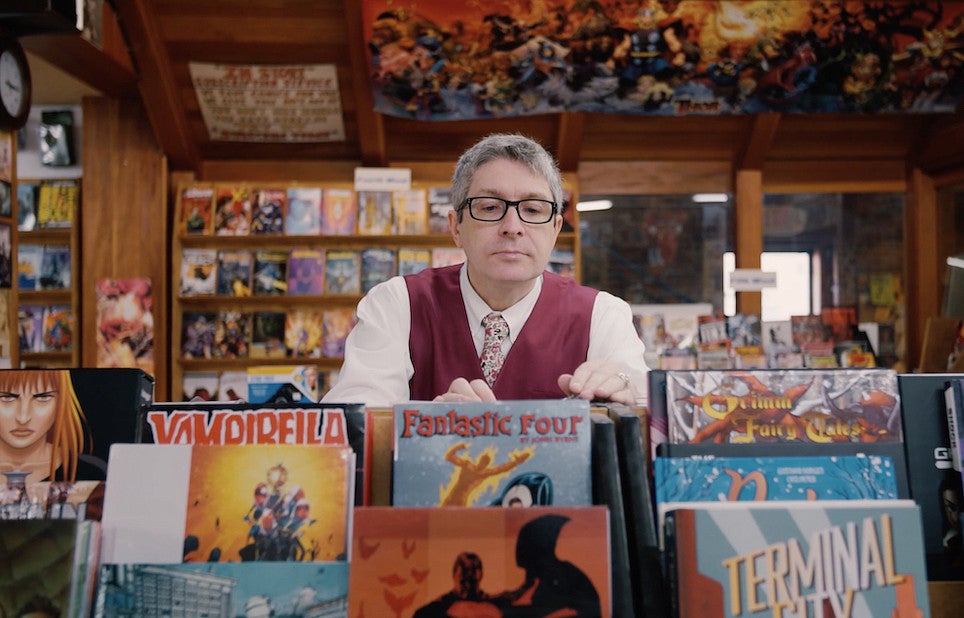 Ben Saunders
Comic and Cartoon Studies
Ben Saunders founded the world's first undergraduate minor in comic studies at the UO in 2012. The minor explores historical, international and critical perspectives on comics and cartoon studies. Saunders also has served as curator for multiple museum exhibitions of comic book art. His most recent exhibition was "Marvel Universe of Super Heroes," shown across the U.S. and Canada in 2019. He's currently series editor and author of the scholarly introductions to the Marvel Comics - Penguin Classics collaboration. 
"Comics are one of the most effective forms of communication ever devised," said Saunders, "the question isn't 'why should we be studying comics?' but 'why haven't we been studying comics for much longer?'" Saunders has created a space for UO faculty and students to explore one of the most popular and relevant art forms of all time — and invented his dream job in the process.
Exceptional Sponsored Research
Tenure-related faculty in the College of Arts and Sciences actively engage in research and scholarship and are leaders in their fields. Across the Humanities, Social Sciences, and Natural Sciences, the research activity—and reputation—of the CAS faculty are the basis of the UO's status as a Carnegie Research I institution and a member of the Association of American Universities (AAU). 
Each year, we handpick research projects from across our three divisions to be featured in story form. Explore our latest research highlights, and browse the full list of sponsored research for the year. 
The faculty of the College of Arts and Sciences includes: 
10
members of the American Association for the Advancement of Science
4
members of the National Academy of Sciences
5
members of the American Academy of Arts and Sciences
750
Instructional and research faculty members
50+
departments and programs
$75M
dollars in sponsored research
Help ensure that teaching, research, advising, mentoring, and support services are robust and fully available to every student.
Affiliated Research Centers, Institutes, and Special Facilities
Many of our faculty collaborate across disciplines in the two dozen research institutes and centers affiliated with the College of Arts and Sciences. Within our network of centers, institutes, and research facilities, faculty, students, and supporting staff expand the boundaries of inquiry and develop innovative solutions to global challenges.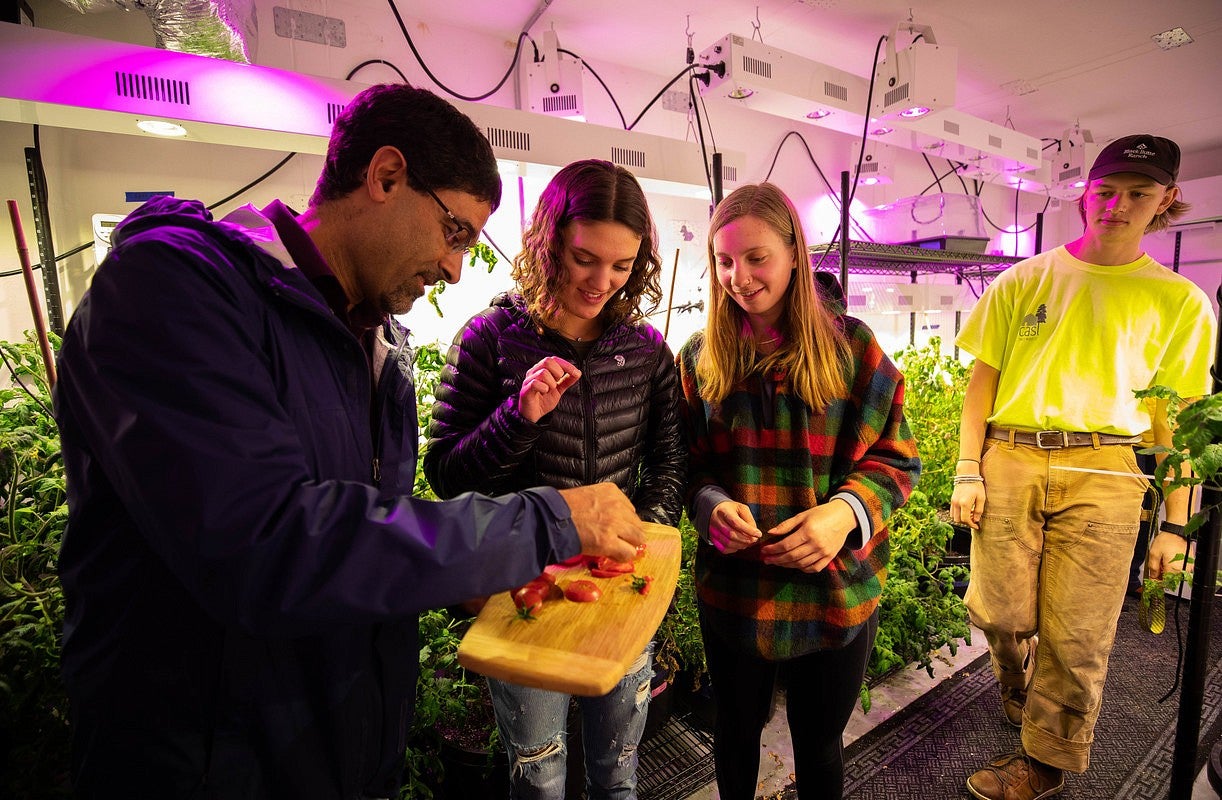 Undergraduate Research
It's not just for PhDs—in CAS, we believe that research is something students can actively connect with during their first years of college. In recent years, CAS undergrads have won prestigious research awards including Udall Scholarships, Benjamin A. Gilman International Scholarships, and the Fulbright. Whenever you're ready for the experience, opportunities for undergraduate participation in research projects abound.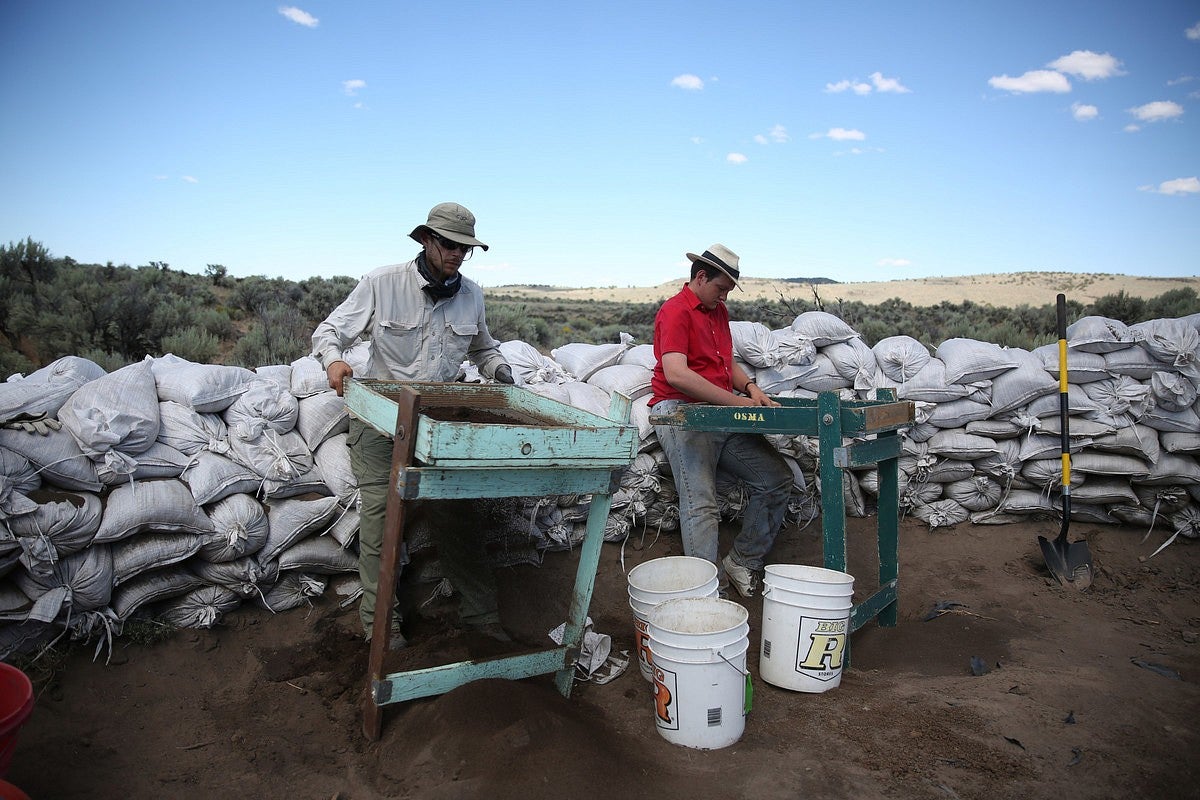 Graduate Research
Approximately 16% of CAS graduate students are supported through research assistantships (a further 82% are employed in teaching or administrative positions). Of course, research activity in the form of personal scholarship is integral to all our master's and doctoral programs.
Ready to arrive at UO? Whether you're applying as an undergraduate, a graduate student, or just looking to visit, find out how.