You'll find many different funding opportunities in the College of Arts and Sciences. Various scholarships are available to incoming students and to those who are already attending the UO. Support is available for both undergraduate and graduate students. Now is a good time to start exploring your options.
$2.51M
Dollars spent in 2021 on programs that assist CAS students
563
Number of CAS students receiving scholarship fund money in 2021
77%
percentage of Graduate students with employment contracts at Uo
Ready to arrive at UO? Whether you're applying as an undergraduate, a graduate student, or just looking to visit, find out how.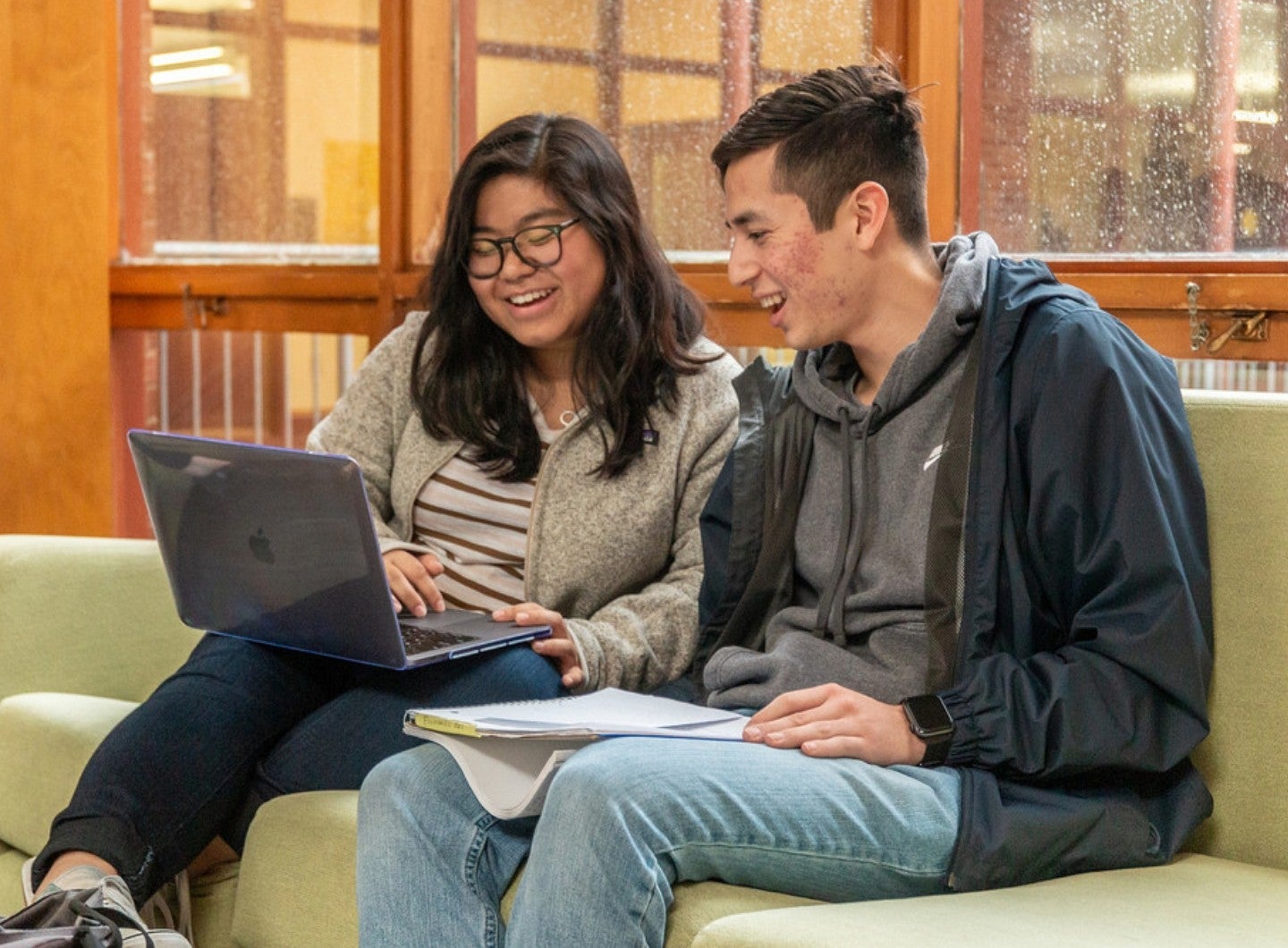 Support for Graduate Studies
About 83% of PhD candidates at the UO are funded through Graduate Employment (GE) appointments. Additionally, both CAS and the Graduate School administer a range of annual fellowships and research awards for graduate students.
Investing directly in student scholarships helps the College of Arts and Sciences attract and retain high-achieving, diverse students.