The College of Arts and Sciences is committed to student success. We work actively to ensure our students graduate with the skills needed to tackle society's biggest challenges, both academically and in their future careers.
Students are more likely to have an engaging college experience—and graduate on time—if they take early steps to identify the area of study that is best aligned with their strengths and interests. Student success is also connected to making and following an academic plan, receiving support to remain on track, and engaging in opportunities to apply classroom knowledge to problems of practice. This awareness guides CAS in our advising mission.
Find your passion. Find your purpose. Find your perfect major.
Students are encouraged to develop a course of study with a faculty or professional advisor that reflects their particular interests, goals, and career aspirations.
Our six advising Flight Paths are designed to help connect all new UO students with the right major early in their academic career. For those who declare majors or minors in CAS, Tykeson College and Career Advising continues to serve as the advising destination throughout a student's time on campus.
Students with declared majors or minors in CAS should also seek advising from their departments and faculty for more detailed information regarding curricular and co-curricular offerings.
When students are preparing to seek career opportunities, Tykeson Hall academic and career advisors work closely with Career Readiness Coaches from the University Career Center to ensure students are successful in translating their college experiences and academic knowledge to key skillsets employers are looking for.
CAS Alumni Making an Impact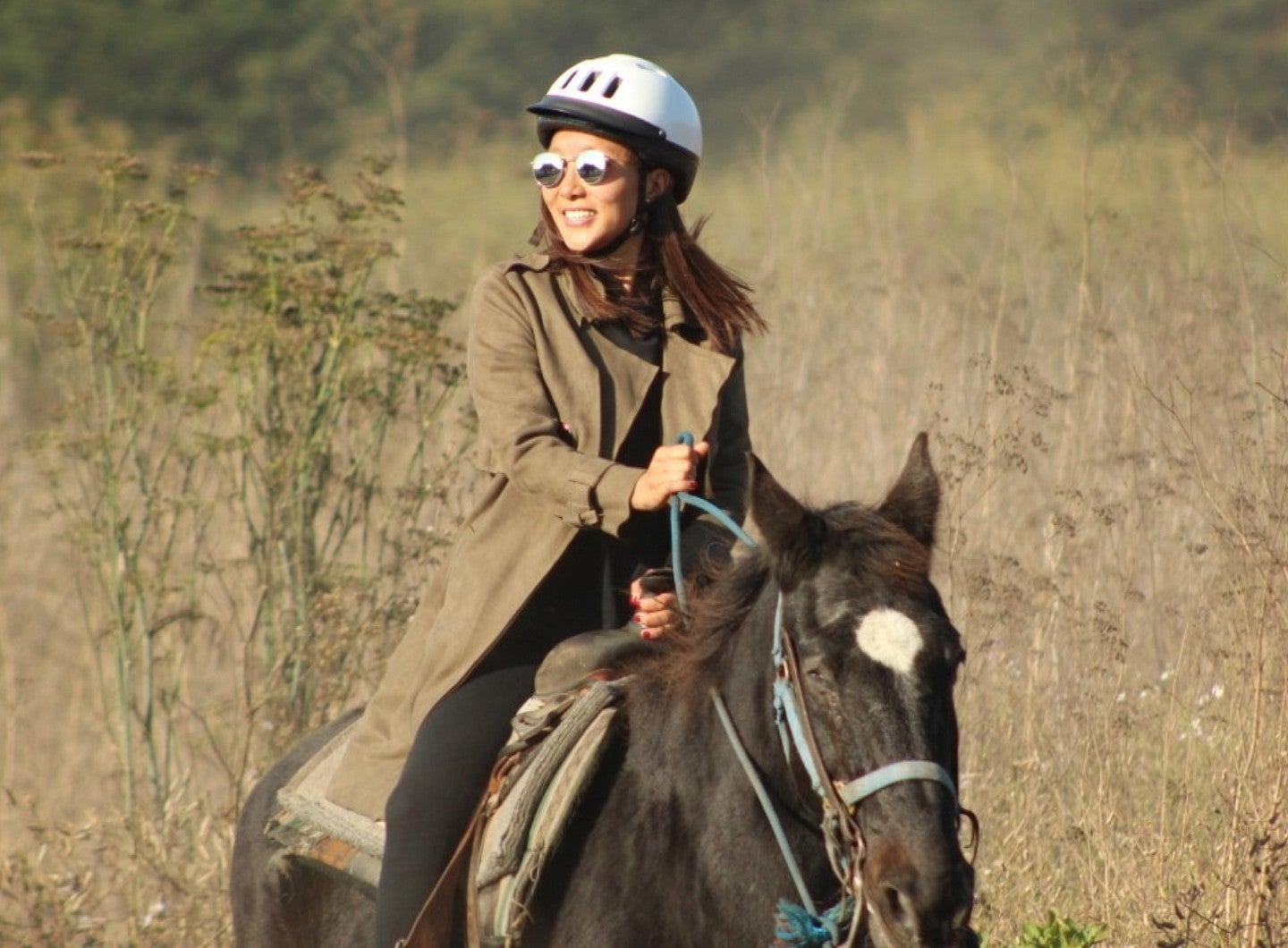 Yulha Lhawa, Linguistics Alumna '18
Yulha chose to study linguistics at the UO out of a love for languages. Growing up in a multilingual community, Yulha learned English at age 17, and after conducting fieldwork in her village and seeing how fast her mother tongue is disappearing, Yulha decided to travel halfway across the globe to UO to study linguistics. Now, she is a computational linguist for Apple on the Mandarin Siri Speech team. "Never lose that inner voice of why you decided to pursue a college degree in all the midst of uncertainties," Yulha said. "Because that will be the light that guides you down your path."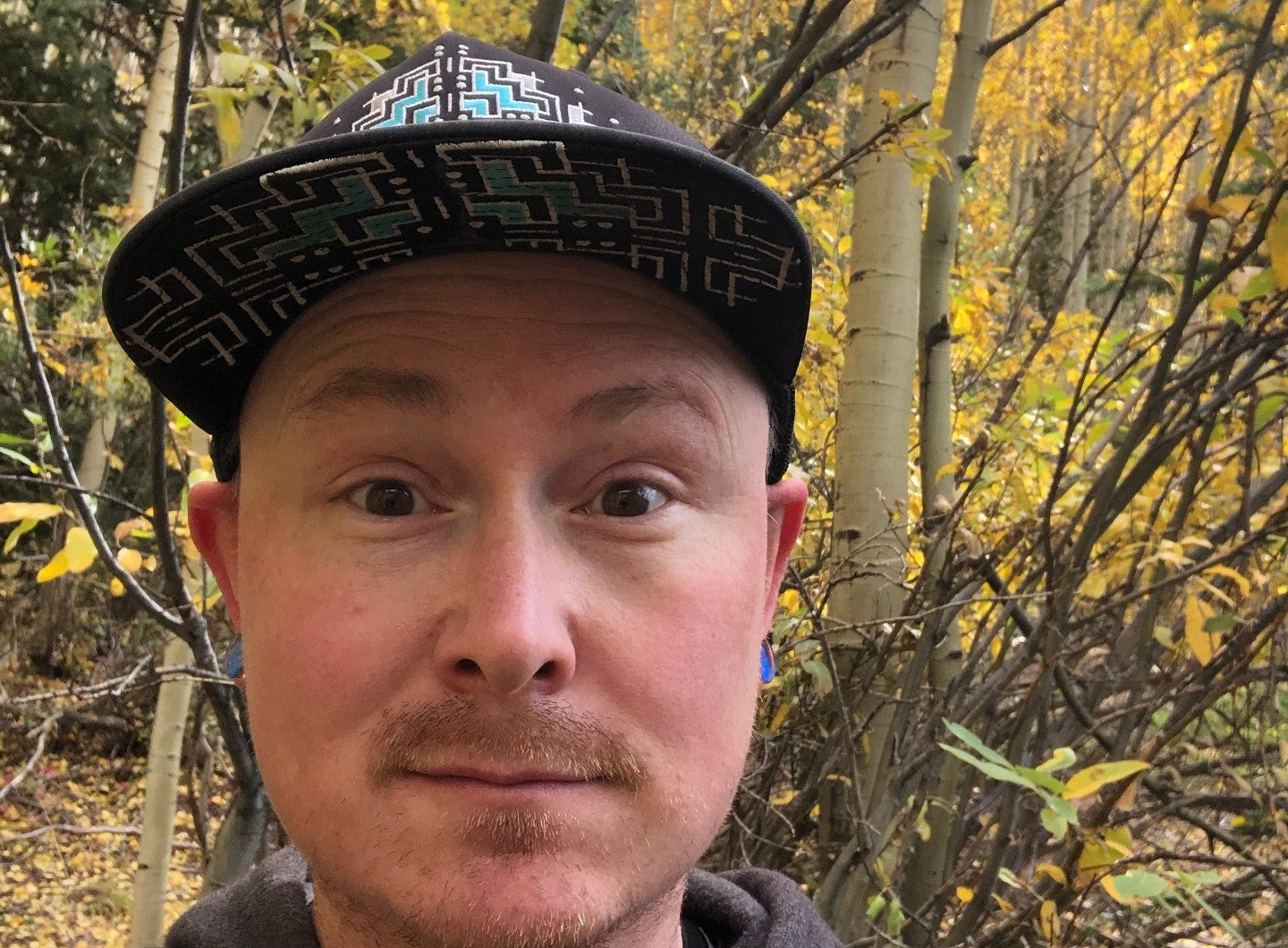 Jesse Nett, Geography Alumnus '10
Jesse Nett earned his degree in geography from UO in 2010 with a specialization in geographic techniques like cartography, remote sensing, and mobile data collection. Now, Nett is the Regional Cartographer for the Rocky Mountain Region at the USDA Forest Service. "I think my tenure at the InfoGraphics lab was instrumental in me landing my position at the Forest Service," Nett said. "I learned the necessary skills working with the UO faculty, the lab, and getting to do my own production cartography there at UO."
Academic and Community Resources
We understand that your journey of learning happens in more places than just the classroom. Connect with additional resources, including tutoring, labs, libraries, academic centers, and more. Find your community on campus.
Hands-on Learning and Research Opportunities
The College of Arts and Sciences encourages students to explore the many options available for fieldwork, internships, and creative learning-by-doing opportunities.
Ready to arrive at UO? Whether you're applying as an undergraduate, a graduate student, or just looking to visit, find out how.
6
Flight Paths to guide exploring students
40+
advising professionals 
Help ensure that teaching, research, advising, mentoring, and support services are robust and fully available to every student.
College of Arts and Sciences Events