Tykeson College and Career Advising
NEW this fall! Schedule your appointment with an advisor in Navigate using your major! See scheduling instructions below.
Welcome to the College of Arts and Sciences!
As the largest and most academically diverse college at UO, the College of Arts and Sciences (CAS) is an ideal place to explore. Cutting-edge researchers and exemplary instructors will help you navigate your intellectual journey through the liberal arts. You will grapple with some of society's most pressing questions, gaining content knowledge, transferrable skills, and hands-on experience along the way. Whether you are among the 60% of students who pursue a major in CAS, or if you find your way to us through core education classes (like writing or math) you will join a vibrant community of inquiry – faculty, staff, and students united in their effort to push the boundaries of knowledge about the world. In CAS, we are dedicated to ensuring that our graduates will leave UO in four years having found their purpose and prepared to affect positive change in the world.
Get Ready to Explore CAS!
Find your purpose, find your perfect major and declare a CAS major or minor today!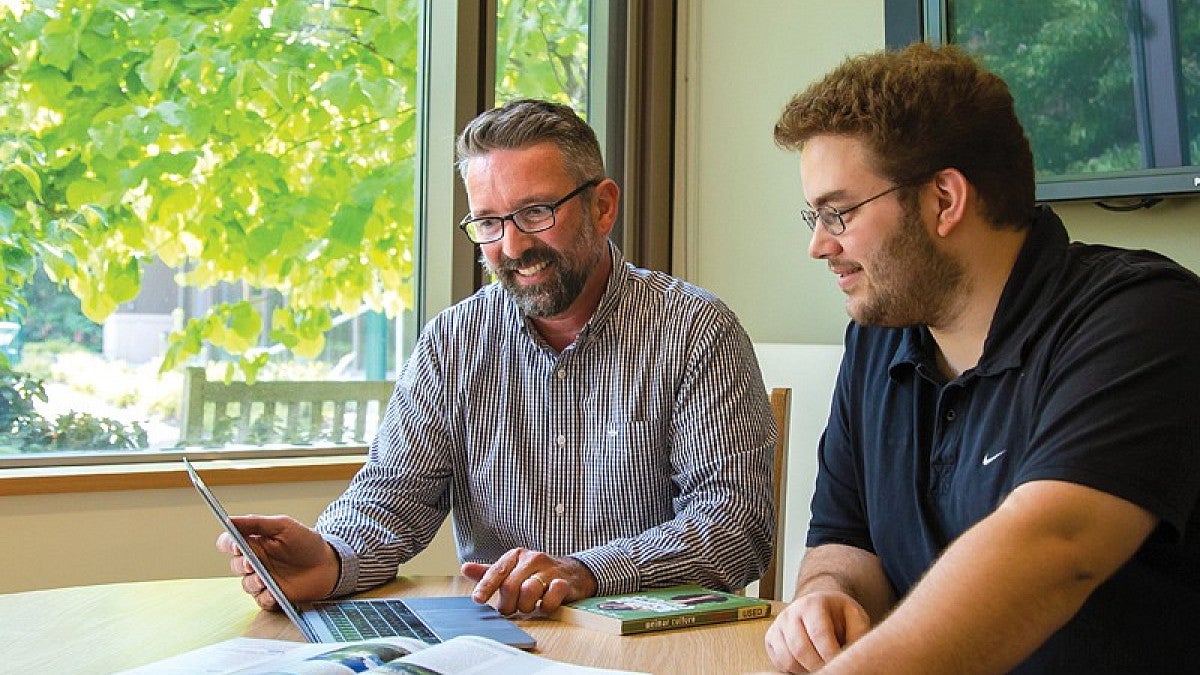 Follow in the footsteps of an expert in your field with a faculty mentor!
Connect with faculty who share your interests by visiting office hours.

Find out what's happening in your department by joining your major's email distribution list or following the department on social media.

Click on the "Research" tab on your major's website to learn about exciting research projects.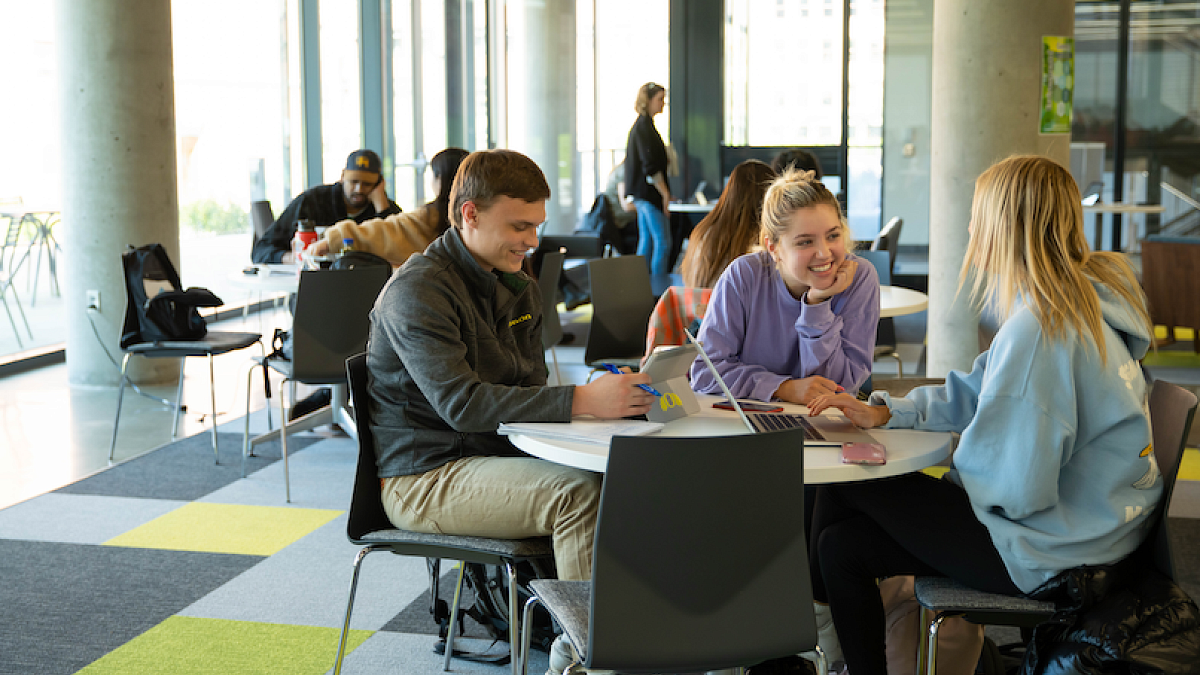 Tykeson Hall: Home of the College of Arts and Sciences
This state-of-the art building in the heart of campus brings together the College of Arts and Sciences, the Division of Equity and Inclusion, and the University Career Center. Tykeson Hall is the ideal place for students to talk with an academic advisor or career coach, develop their skills in math and writing, and find a place to study. Fuel your work by stopping by Amy's Corner for coffee and a pumpkin cookie. College and career advising professionals from Tykeson Advising (located on the 1st and 2nd floors) and the University Career Center (Garden level) are dedicated to supporting CAS students in their individual journeys to success both inside and outside the classroom.
Academic and Community Resources
We understand that your college journey happens in more places than just the classroom. Connect with additional resources, including tutoring, labs, libraries, academic centers, and more. Find your community on campus.
Hands-on Learning and Research Opportunities
The College of Arts and Sciences encourages students to explore the many options available for fieldwork, internships, and creative learning-by-doing opportunities.
Ready to arrive at UO? Whether you're applying as an undergraduate, a graduate student, or just looking to visit, find out how.
College of Arts and Sciences Events