The College of Arts and Sciences is the intellectual hub of the University of Oregon and serves roughly two thirds of all students at the university. We have more than 750 faculty across 50 departments and programs covering the humanities, the natural sciences, and the social sciences.
To prepare our students to lead productive lives beyond college, we challenge them to examine our society's most important questions, thereby developing and honing their liberal arts skills in questioning critically, thinking logically, communicating clearly, and collaborating with others. These skills prepare them for life after graduation as both residents and career professionals. CAS students are also provided with cutting-edge, integrated academic and career advising in our new state-of-the-art Tykeson Hall.
50
Undergraduate degree programs
10,000+
undergraduate students in CAS Majors
1,285
masters and PhD students in CAS
Highlighting Our Work in Equity and Inclusion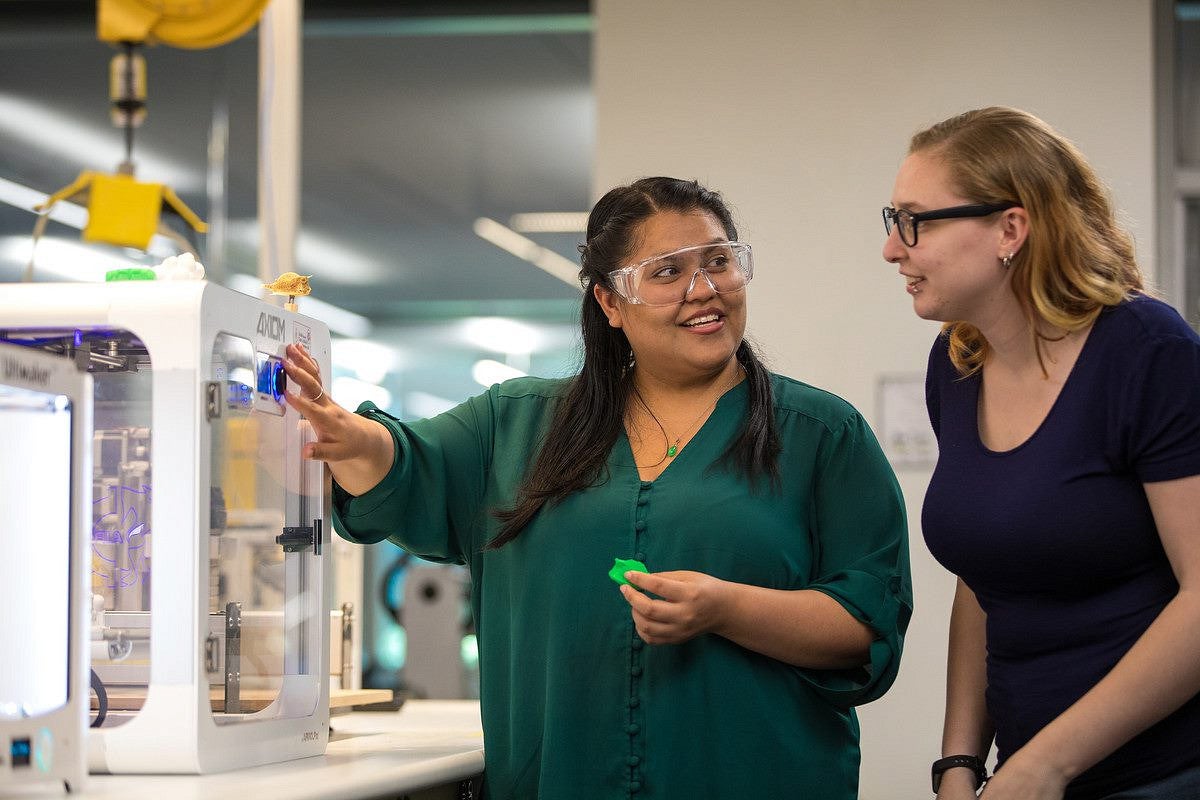 Our science departments are some of our highest-ranked departments at the university and internationally-renowned in such diverse areas as neuroscience, genetic research, human performance, and volcanology. Our world-renowned faulty share their excitement about their research with their students, training them to become part of the next generation of scientists who will push the frontiers of human knowledge.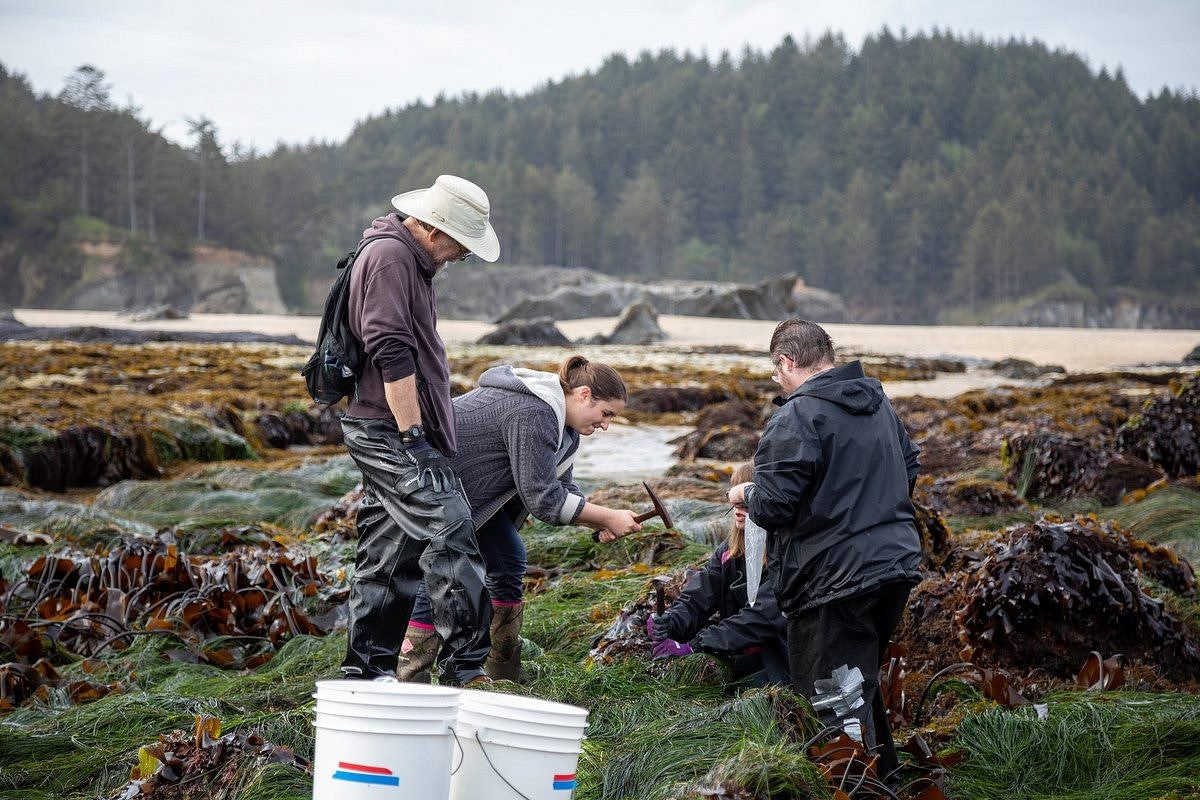 Social sciences provide analytical approaches to understanding human behavior. Research and teaching often focus on society's most challenging issues, including racism, inequality, international relations and conflict, ethnic strife, and climate change. The social sciences provide a range of tools to analyze these issues from first person interviews and fieldwork to statistical analysis of big data.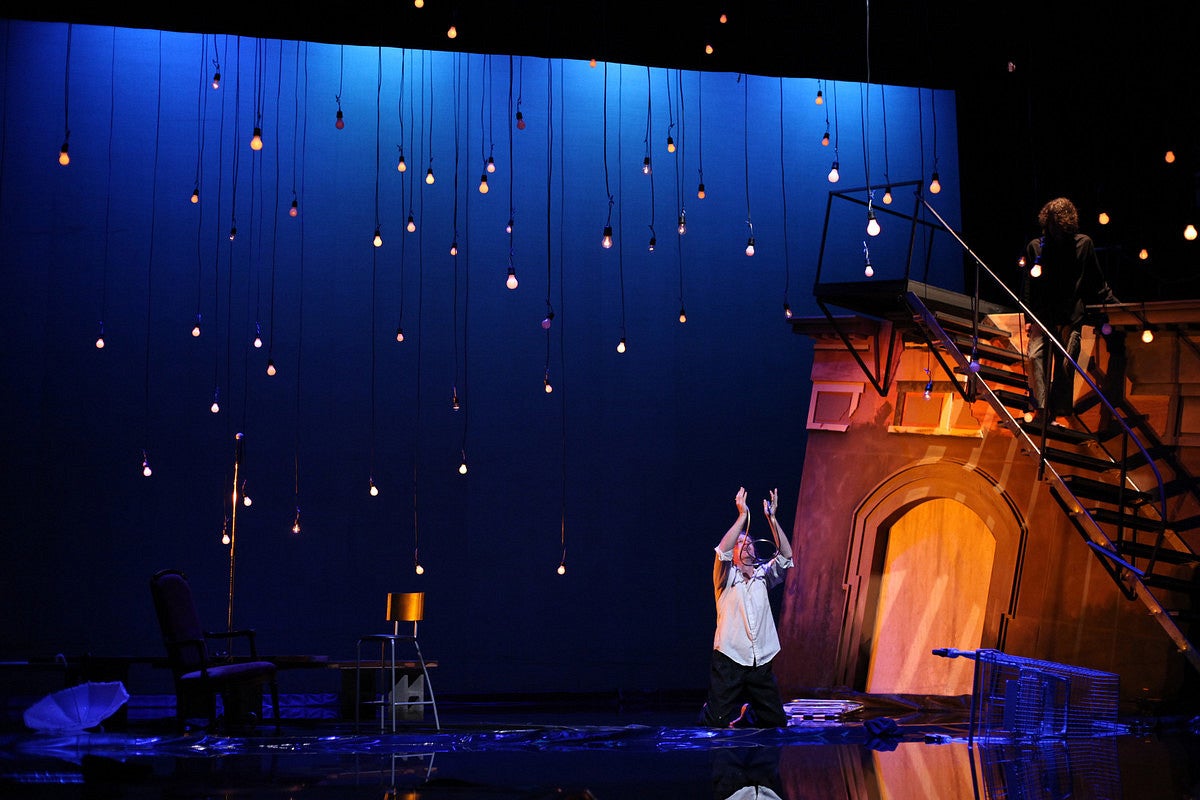 The humanities offer fundamental insights into the human condition as they manifest in literature, cinema, history, philosophy, performance, new media, religion, linguistics, and all other domains of human thought and expression. Study in the humanities forms and deepens us as individuals, citizens, and as contributors to society, and provides necessary insight into what matters in life.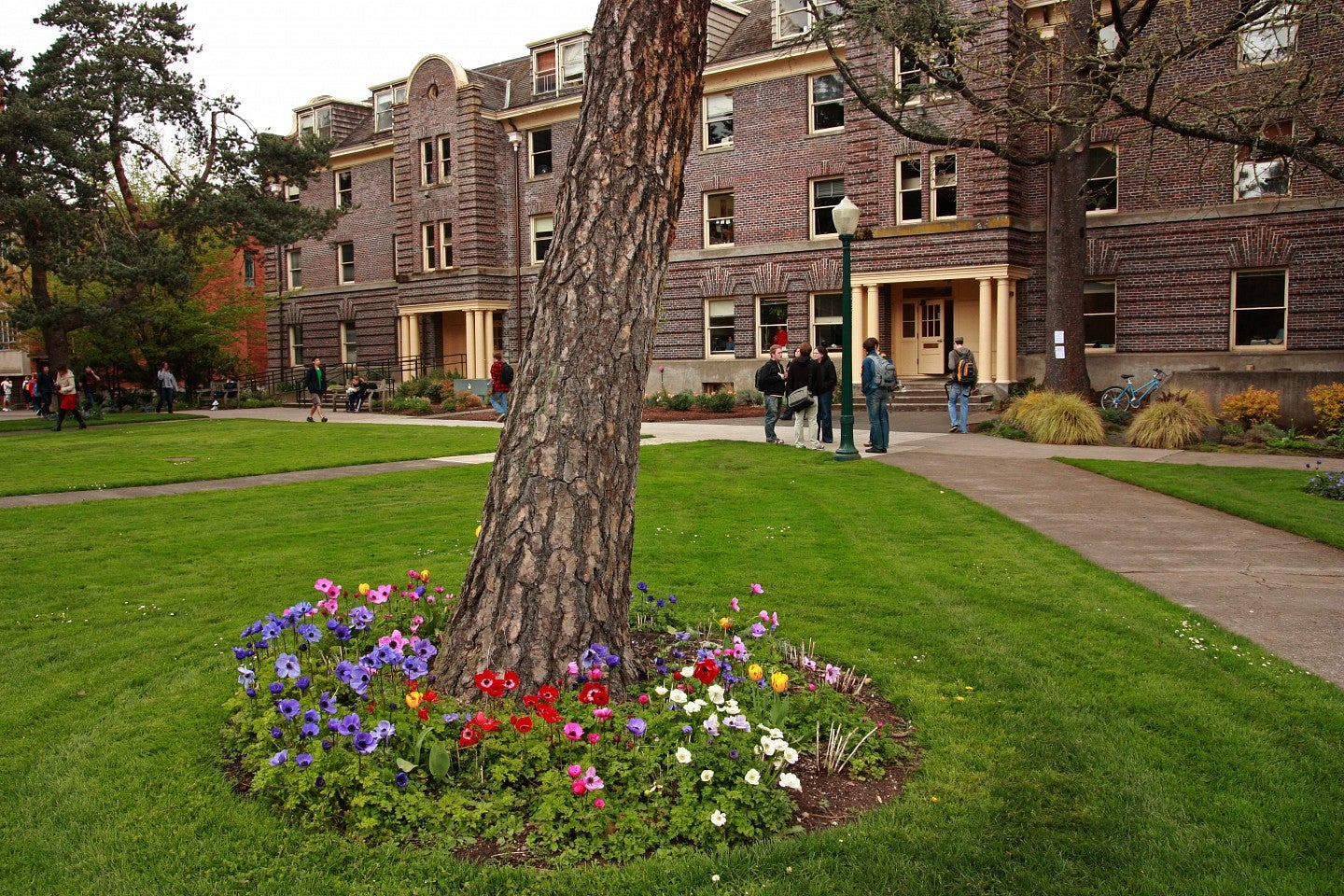 School of Global Studies and Languages
At the School of Global Studies and Languages, students engage with diverse cultures, languages, histories, and lifeways across the world. GSL prepares our graduates for life after college with an interdisciplinary curriculum, innovative language teaching, abundant learning opportunities outside the classroom, and paths of study that lead to many options for real-world careers.
Ready to arrive at UO? Whether you're applying as an undergraduate, a graduate student, or just looking to visit, find out how.
CAS Faculty
Our faculty are world-class and award-winning scholars, and include winners of the Nobel Prize and the National Medal of Science, and members of prestigious organizations such as the National Academy of Sciences and the American Association of Arts and Sciences. They bring in tens of millions of dollars in new grants annually.
10
members of the American Association for the Advancement of Science
4
members of the National Academy of Sciences
5
members of the American Academy of Arts and Sciences
750
Instructional and research faculty members
50+
departments and programs
$75M
dollars in sponsored research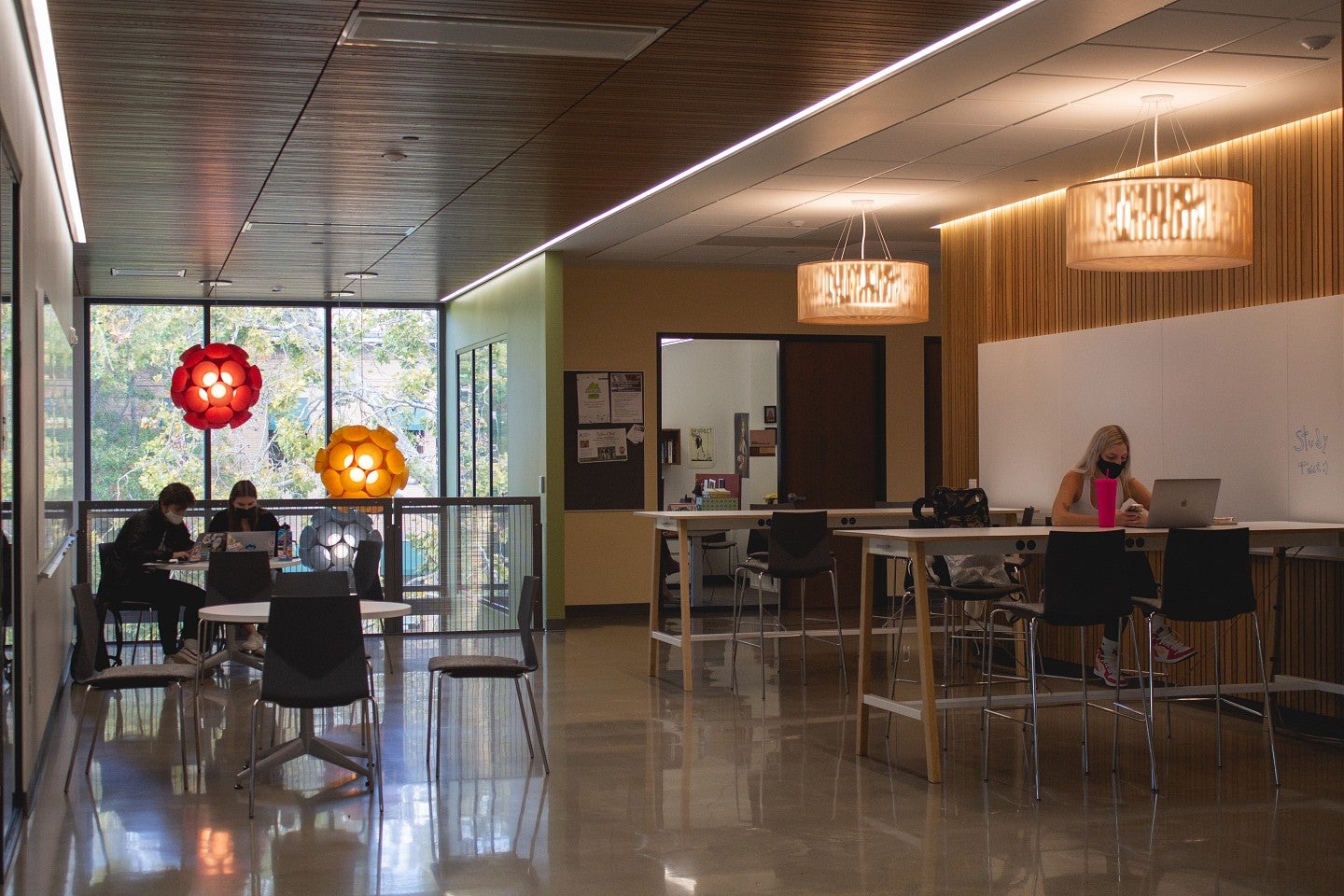 Located in the heart of campus, Willie and Donald Tykeson Hall is home to the College of Arts and Sciences, as well as the University Career Center and the Division of Equity and Inclusion.
CAS also is home to a range of world-class research centers, institutes, and core facilities that provide researchers and students with access to the latest instrumentation, expertise, and services.