Thinking about a career in a health-related field?
The Pre-Health Advising team offers comprehensive academic and career guidance to students interested in pursuing health professions. Whether you are pursuing pre-med, physical therapy, dentistry, veterinary sciences, or any number of other health profession tracks, the team can guide you from exploration to the graduate school application phase.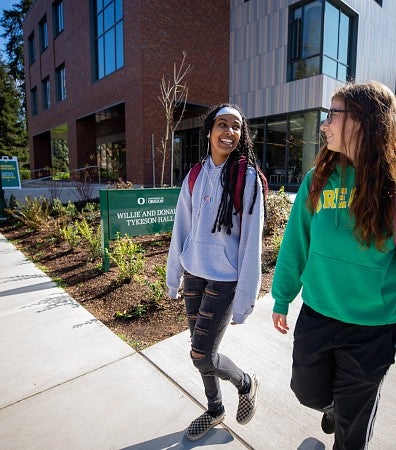 Connect with Us
The pre-health advising team collaborates closely with major advisors in Tykeson College and Career Advising – home of the College of Arts and Sciences advising and preprofessional.
They are there to help you establish a strong connection with your primary major advisor and provide additional support and guidance along your pre-health journey.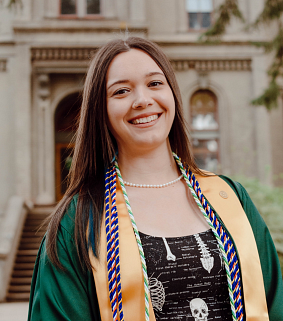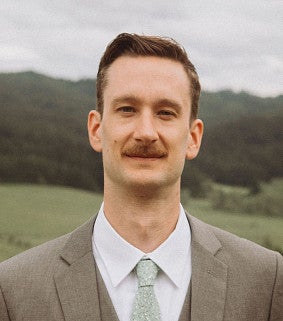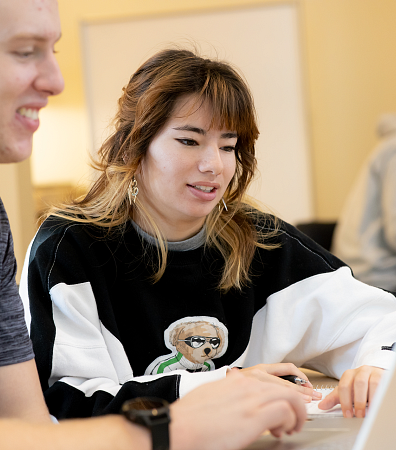 Declare or Update Your
Professional Objective
Declaring a professional objective (medicine, pharmacy, etc.) lets us know that you're interested in a health career so that we can reach out to you with pre-health specific announcements and updates. This does not show up on your transcript or require additional coursework for graduation. 
To declare a professional objective:
Login to DuckWeb and select "Student Menu"
Within the "Student Menu," choose "Update General Student Information"
Use the drop-down menu next to "Professional Objective" to make changes