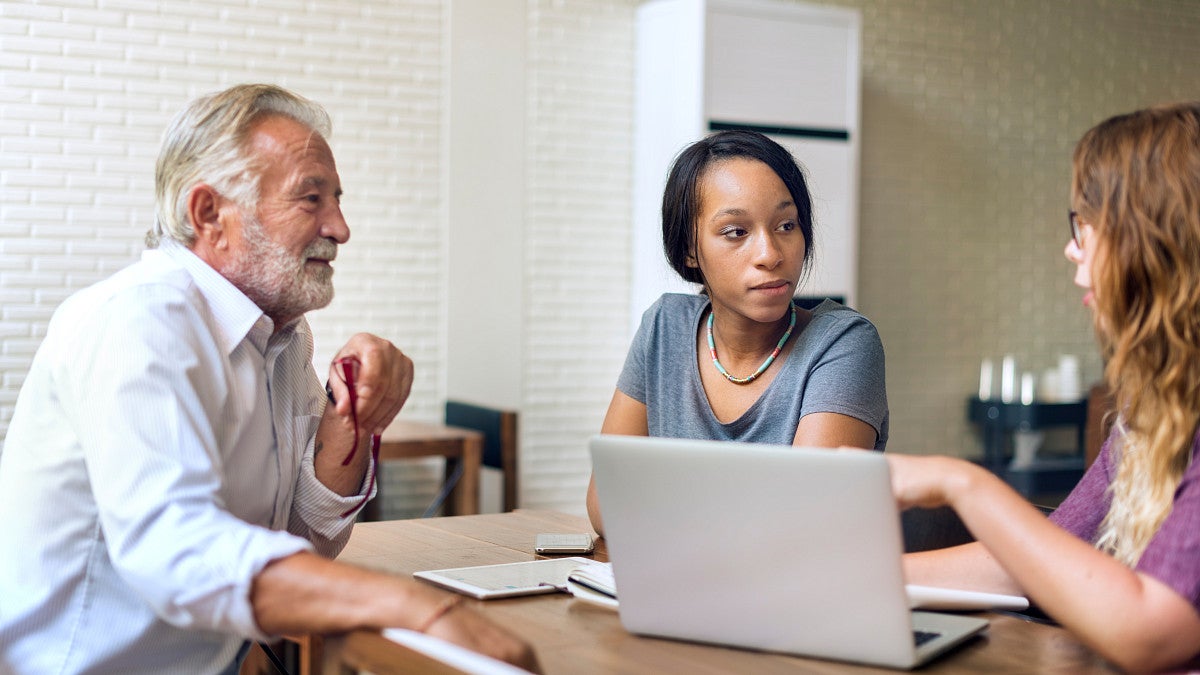 Looking for in-depth information about your major in the College of Arts and Sciences?
The department in which your major is housed is your academic home on campus. From attending your professor's office hours to joining a club, from attending a lecture to working in a lab, faculty mentors in your major are a great resource. They can help you finetune your course planning, deepen your knowledge of your chosen field, and open the door to opportunities to practice your discipline in the field, in the lab, or in the community.
Reach out to your major or minor department for the following:
To learn more about courses or research
To gain a deeper understanding of the discipline and the profession, including graduate school
To get information about department sponsored clubs and events
To get information about undergraduate research and experiential learning opportunities
To request a letter of recommendation
And more….departments vary in types of advising they provide, check out the webpage for your major or minor to learn more about opportunities in your department
Find your major or minor below and click for more information or to connect with a faculty member in the department.   
A | B | C | D | E | F | G | H | I | J | K | L | M | N | O | P | Q | R | S | T | U | V | W | X | Y | Z
---
A
African Studies - Declare or Change Minor
Anthropology (BA, BS) - Declare or Change Major
Arabic Studies
Asian Studies (BA) - Declare or Change Major or Minor
---
B
Biochemistry (BA, BS) - Declare or Change Major or Minor
Biology (BA, BS) - Declare or Change Major
Black Studies 
---
C
Chemistry (BA, BS) - Declare or Change Major or Minor
Chinese (BA)
Cinema Studies (BA) - Declare or Change Major
Classical Civilization
Classics (BA) - Declare or Change Major
Climate Studies 
Comics & Cartoon Studies - Declare or Change Major
Comparative Literature (BA) - Declare or Change Major or Minor
Computer Science (BA, BS) - Declare or Change Major
Computer & Information Technology
Creative Writing - Declare or Change Minor
Criminology
---
D
Data Science (BA, BS)
Digital Humanities
Disability Studies
---
E
Earth Sciences (BA, BS) - Declare or Change Major or Minor
Economics (BA, BS) -  Declare or Change Major
English (BA) - Declare or Change Major or Minor
Environmental Science (BA, BS) - Declare or Change Major
Environmental Studies (BA, BS)
Ethics 
European Studies
---
F
Folklore & Public Culture (BA)
Food Studies 
Forensic Anthropology 
French (BA) - Declare or Change Major or Minor
---
G
General Social Science (BA, BS) - Declare or Change Major
Geography (BA, BS) - Declare or Change Major
German
German & Scandinavian - Declare or Change Major or Minor
Global Health
Global Studies - Declare or Change Major
Greek
---
H
History (BA, BS) - Declare or Change Major
Human Physiology (BA, BS) - Declare or Change Major
Humanities Program (BA)
---
I
Indigenous, Race, & Ethnic Studies (BA, BS) - Declare or Change Major or Minor
Italian (BA) - Declare or Change Major or Minor
---
J
Japanese (BA)
Judaic Studies (BA)
---
K
Korean 
---
L
Latin
Latin American Studies (BA) - Declare or Change Major or Minor
Latinx Studies
Linguistics (BA) - Declare or Change Major
---
M
Marine Biology (BA, BS) - Declare or Change Major
Mathematics (BA, BS) - Declare or Change Major
Mathematics & Computer Science (BA, BS)
Medieval Studies (BA)
Middle East & North Africa Studies - Declare or Change Minor
Multidisciplinary Science(BA, BS) - Declare or Change Major
---
N
Native American Studies
Neuroscience - Declare or Change Major
---
P
Philosophy (BA, BS) - Declare or Change Major or Minor
Physics (BA, BS) - Declare or Change Major or Minor
Political Science (BA, BS) - Declare or Change Major or Minor
Psychology (BA, BS) - Declare or Change Major or Minor
---
Q
Queer Studies
---
R
Religious Studies (BA, BS)
Romance Languages (BA) - Declare or Change Major or Minor
Russian, East European, & Eurasian Studies (BA) - Declare or Change Major or Minor
---
S
Scandinavian
Sociology (BA, BS) - Declare or Change Major or Minor
Spanish (BA) - Declare or Change Major or Minor
Spatial Data Science (BA, BS)
---
T
Theatre Arts (BA, BS) - Declare or Change Major or Minor
---
W
Women's, Gender & Sexuality Studies (BA, BS) - Declare or Change Major or Minor
Writing, Public Speaking, & Critical Reasoning