College of Arts and Sciences
Two Years of Sponsored Research
The College of Arts and Sciences
Externally Funded Research
The College of Arts and Sciences faculty are engaged in a great number of research and other projects. Many of these projects are externally funded by grants from federal and state agencies, as well as from private foundations, and we focus on those externally funded projects here. This is a picture of these activities in the last two record-breaking years of external funding. In both 2019-2020 and 2020-2021, new external awards granted to CAS faculty totaled over $75,000,000, an increase of about 35% over awards granted in 2018-2019. 
Although sponsored research is concentrated in the Natural Sciences, there are significant awards, both in dollar value and in intellectual merit and impact, in all three divisions. What you'll find here is a list of all the awards together with a few sample stories and images from projects that are meant to underscore the breadth and depth of our faculty's work.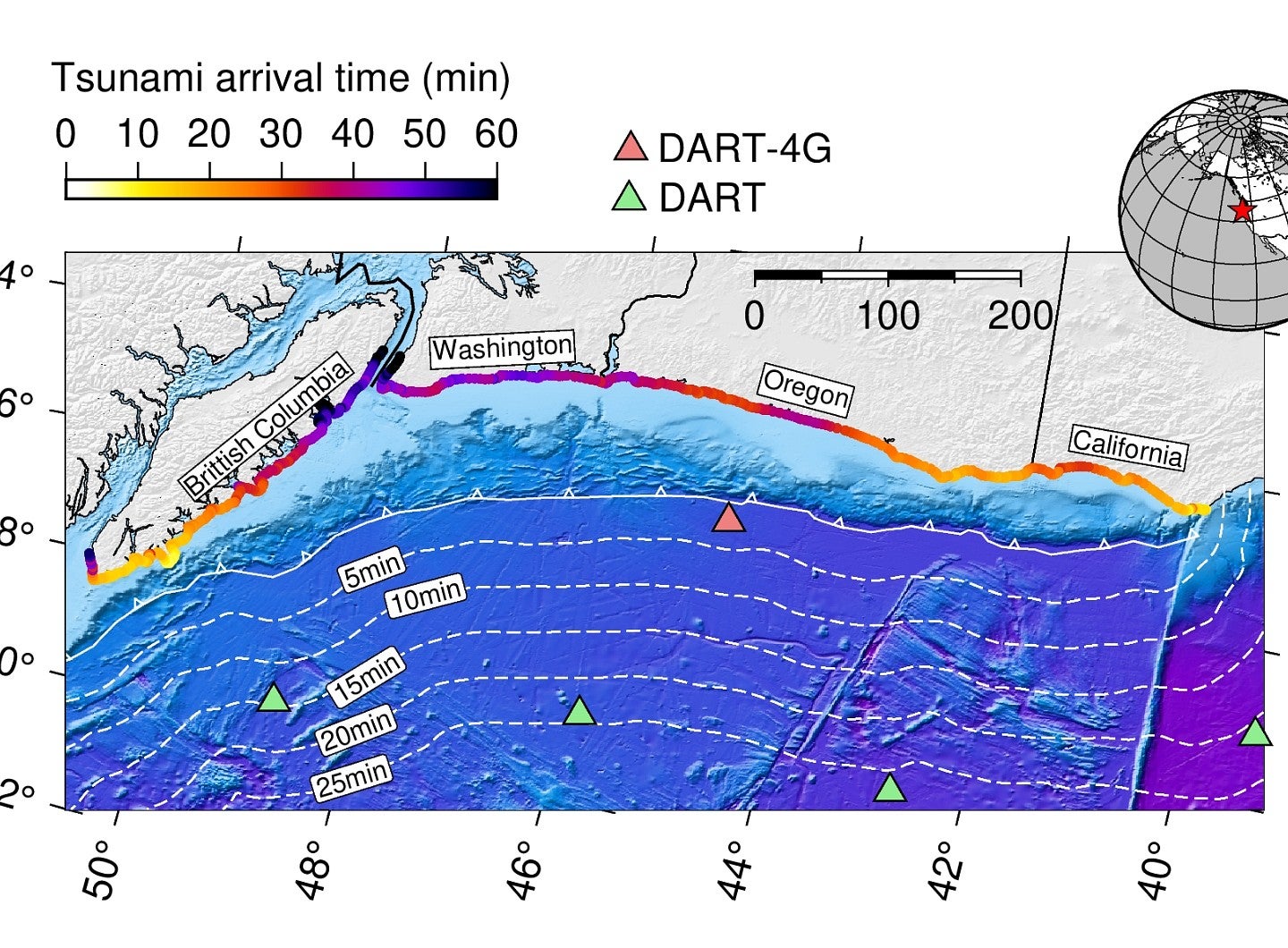 Local Tsunami Warning with GNSS Earthquake Source Products
PI: Diego Melgar of Earth Sciences
Those who live in the Pacific Northwest are no strangers to earthquakes. But the potential for tsunamis along the Oregon coast, although rare, can endanger entire communities. Local tsunami warning systems capable of alerting threatened coastlines often provide only very short warning. That's why Diego Melgar of UO Earth Sciences is working to drastically improve the infrastructure of local tsunami warning systems, which could save thousands of lives. Through a NASA-funded grant of $1.1 million to UO, the University of Washington, and Central Washington University, Melgar is working to modernize local tsunami forecasting and early warning technology.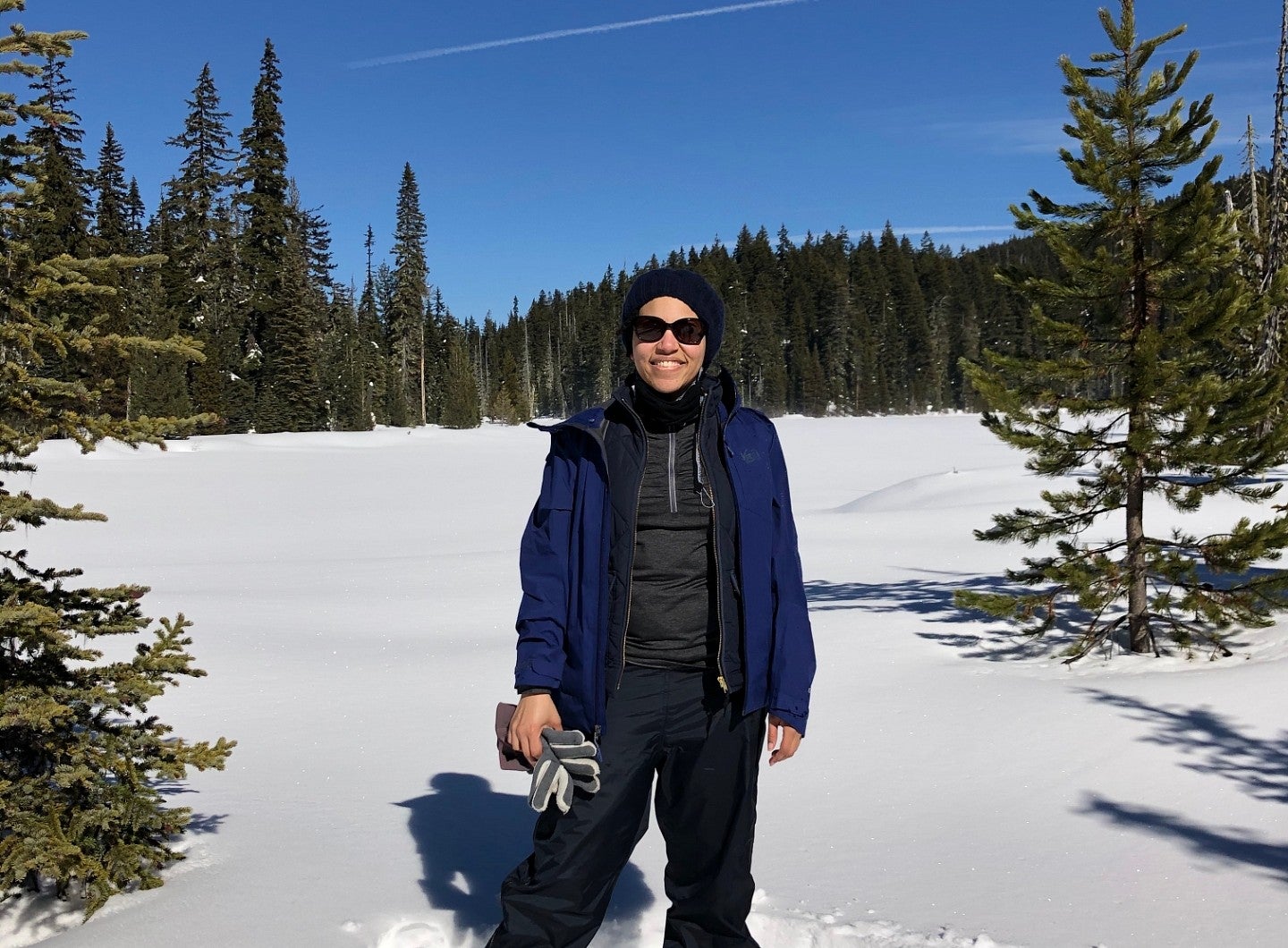 The Changemakers in Family Planning
PI: Krystale E. Littlejohn of Sociology
Roughly 400 million women around the world rely on birth control in order to choose if and when they want to start families. There are a range of methods to choose from: the pill, a birth control shot, the ring, implants, and patches, all of which use hormones to prevent unwanted pregnancies. Yet, dissatisfaction with hormonal birth control methods among women is common. How do women make choices when they simultaneously seek a birth control method and are not comfortable with their options? That's what Krystale E. Littlejohn aims to answer.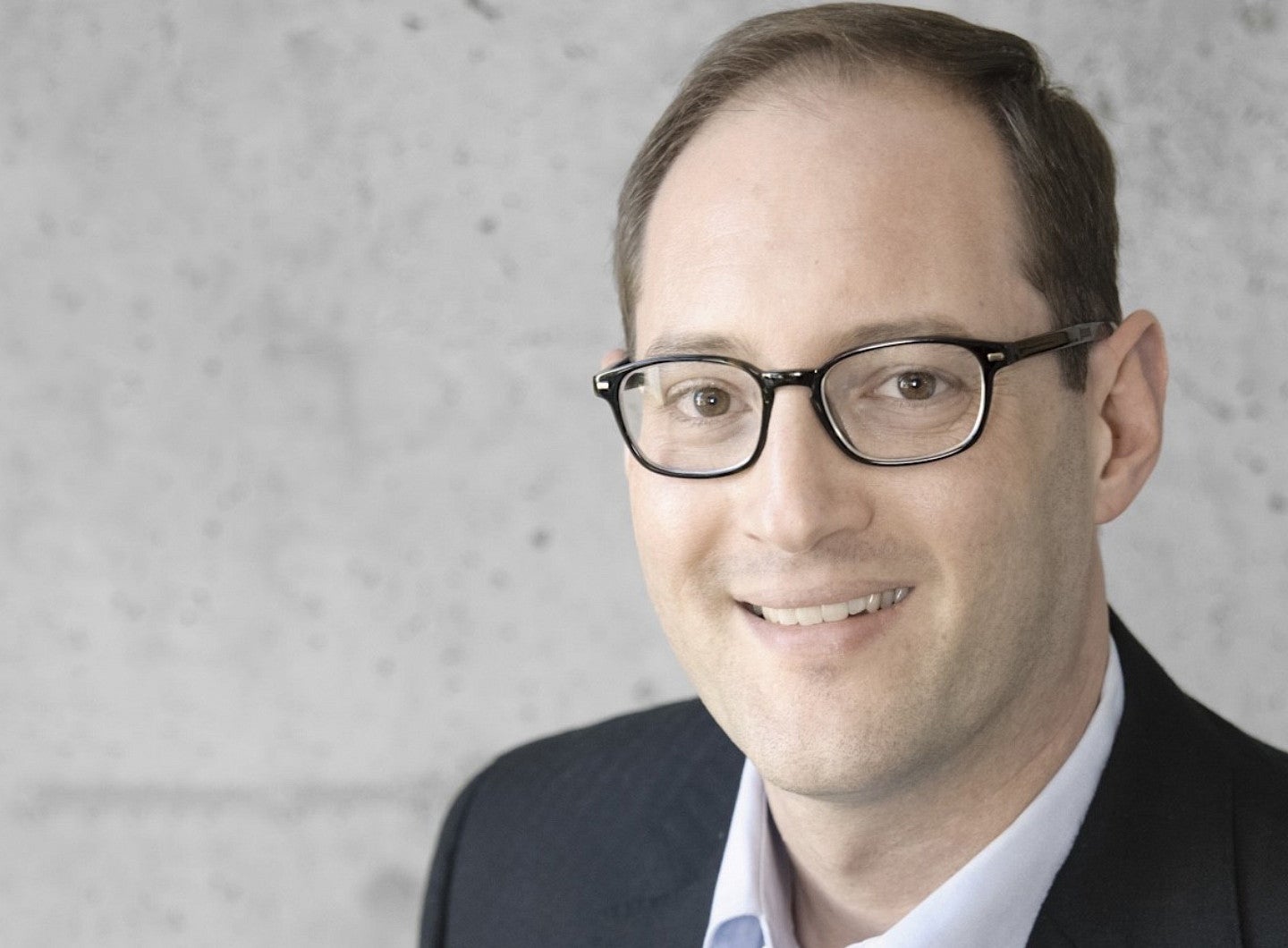 Construal Level as a Novel Pathway for Affect Regulation and Cancer Control
PI: Elliot Berkman of Psychology
The United States has seen a decline in cigarette smoking over the past decade, but the activity is still common in some groups, including low-income and rural Americans. While there are many techniques to help people stop smoking, many smokers who want to quit don't find current methods effective or affordable. Elliot Berkman, professor of psychology and director of the Social and Affective Neuroscience Laboratory, hopes to find more effective ways to help Americans quit smoking through a $2.965 million grant from the National Institutes of Health.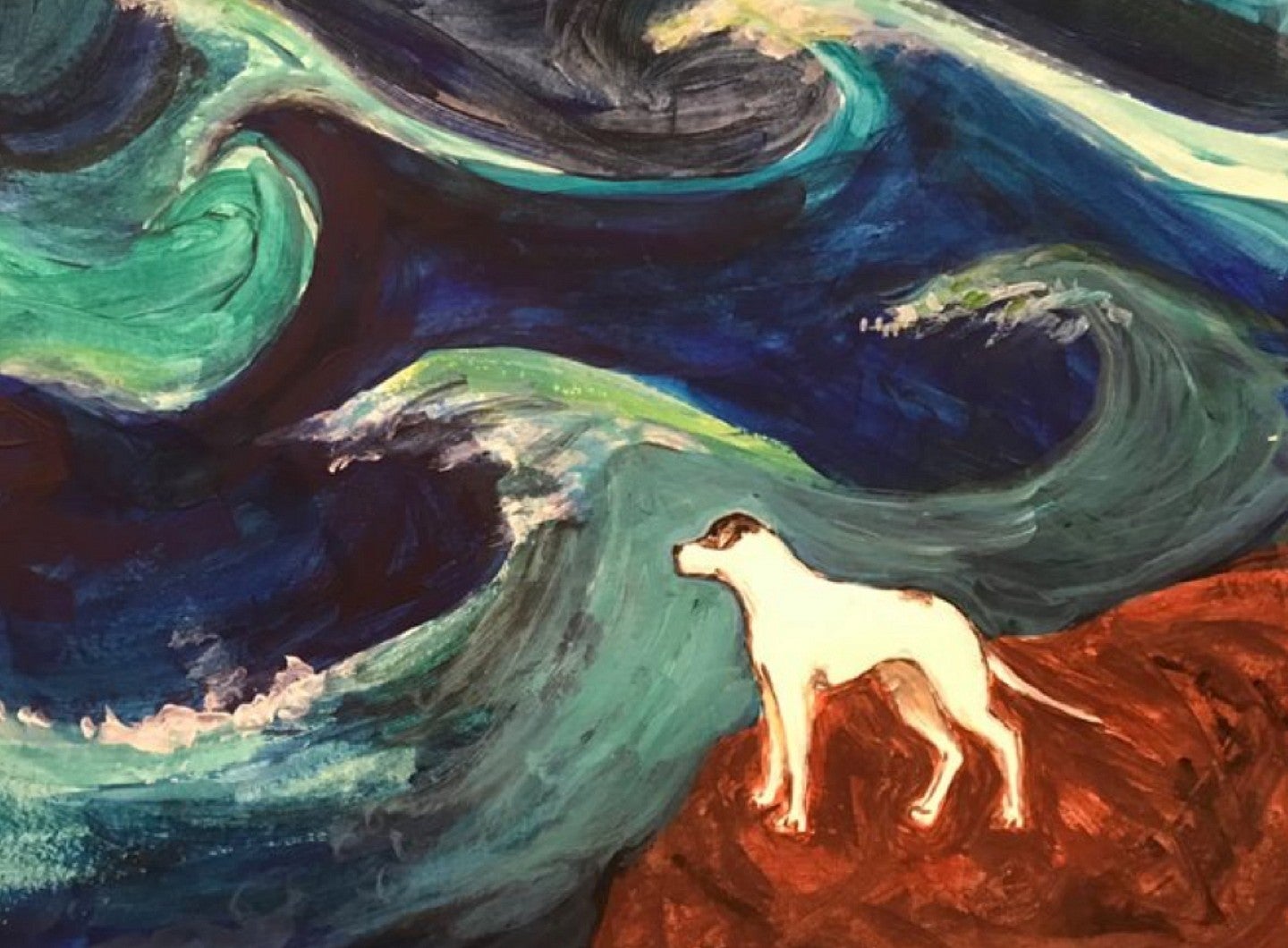 Pacific Northwest Just Futures Institute for Racial and Climate Justice 
PIs: John Arroyo, Mark Carey, Laura Pulido, Ana-Maurine Lara, Stephanie LeMenager, Kathy Lynn, James Meacham, Joanna Merson, Marsha Weisiger.
Climate change threatens the entire planet. Yet, there are huge disparities in its effects on different communities. Floods, fires, food shortages, ecosystem collapses, and other disastrous effects of a warming planet aren't uniform in who they impact. The Pacific Northwest Just Futures Institute for Racial and Climate Justice will address the intersecting realities of race, class, gender, ability, nationality, and region among Pacific Northwest communities affected by climate change. This urgent work will be funded by a $4.52 million grant from the Andrew W. Mellon Foundation to support a three-year environmental humanities initiative at the University of Oregon.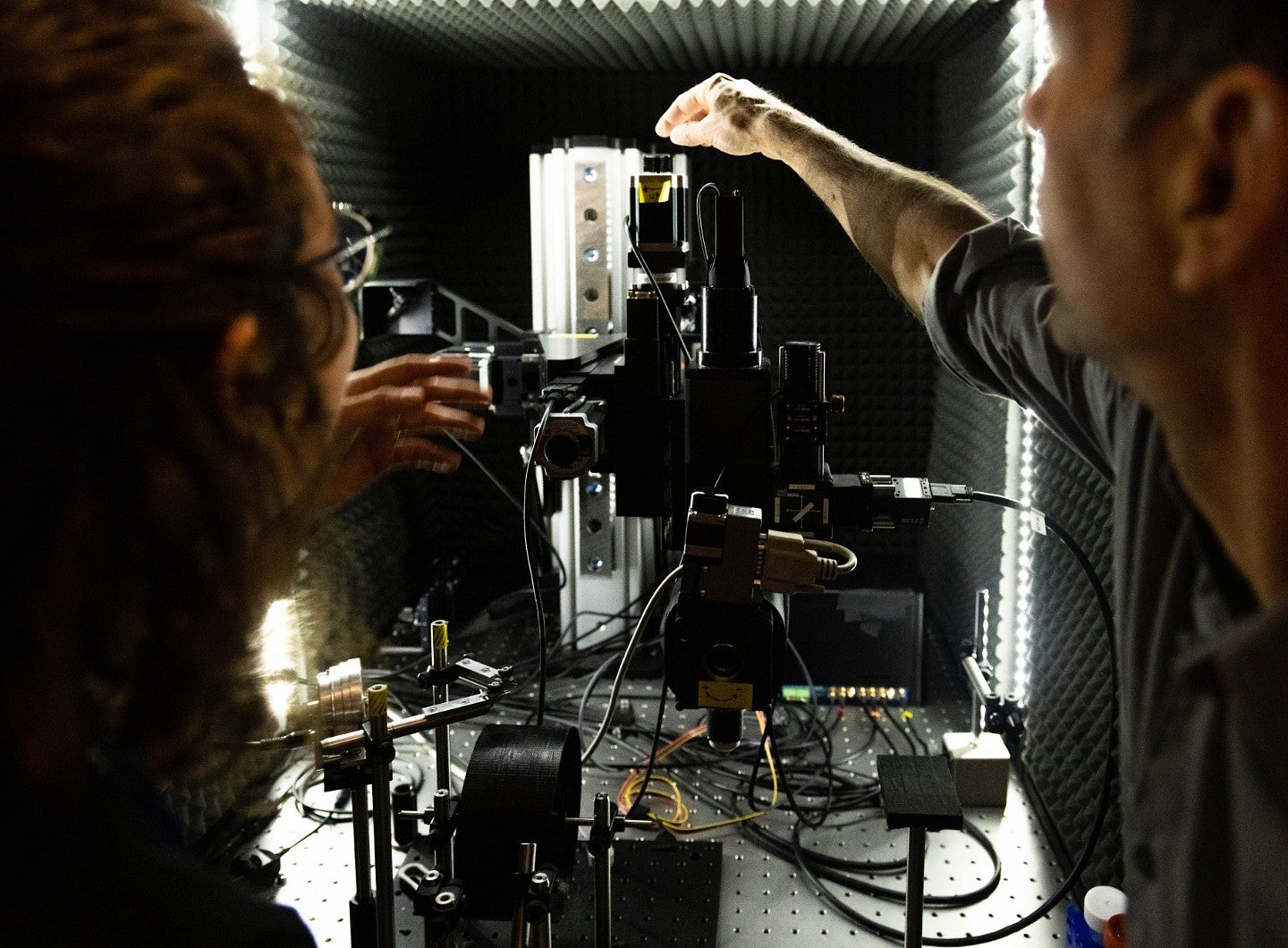 Neural Mechanisms Underlying Second Language Learning
PIs: Santiago Jaramillo of Biology and Melissa Baese-Berk of Linguistics
Being fluent in a second language is becoming more valuable as our society continues to globalize. Linguists have long studied the different ways that individuals acquire language, but if we could identify the neural mechanisms that contribute to second-language learning, perhaps we could more easily study a second language. Santiago Jaramillo in the Department of Biology and Melissa Baese-Berk of Linguistics aim to do uncover these neural mechanisms. Through a National Science Foundation $1 million grant, Jaramillo and Baese-Berk plan to develop better strategies for second-language learning through combining experiments in both humans and mice.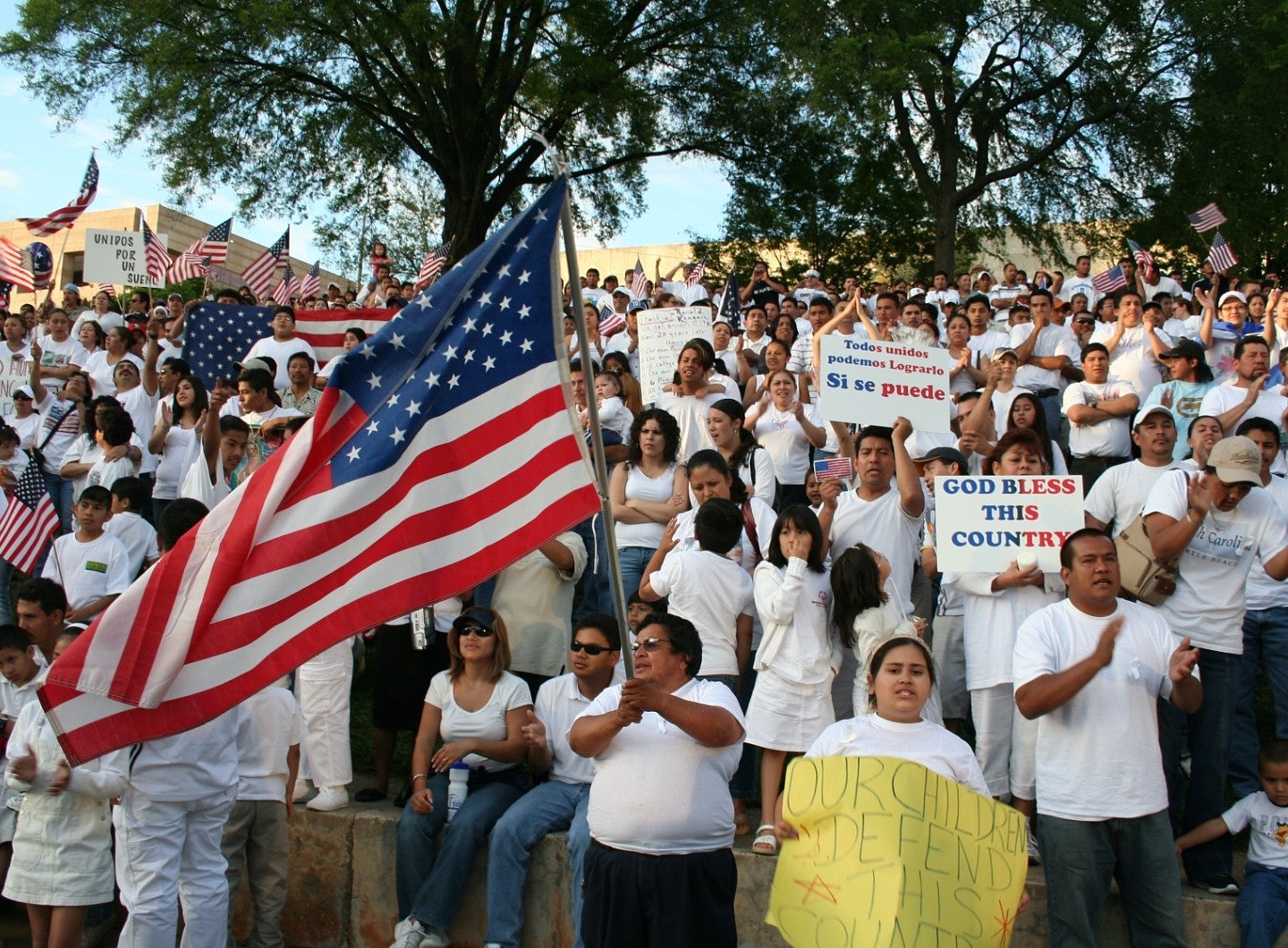 Nuestro South: The YouTube Series
PI: Julie Weise of History
Thousands of Latinx youth who are currently living in the Southern region of the United States rarely see themselves represented in standard history schoolbooks. The lives of Mexican merchants, sharecroppers, bracero guest workers, and migrant workers across the Southern region are largely left out of history classes, preventing Latinx youth from discovering and celebrating their own roots in the regions where they live. With the support of the Whiting Foundation Seed Grant and the UO College of Arts and Sciences, History professor Julie Weise joined with partners in North Carolina to start the Nuestro South podcast in 2019 to help Latinx youth establish an understanding of their influence on the region's history.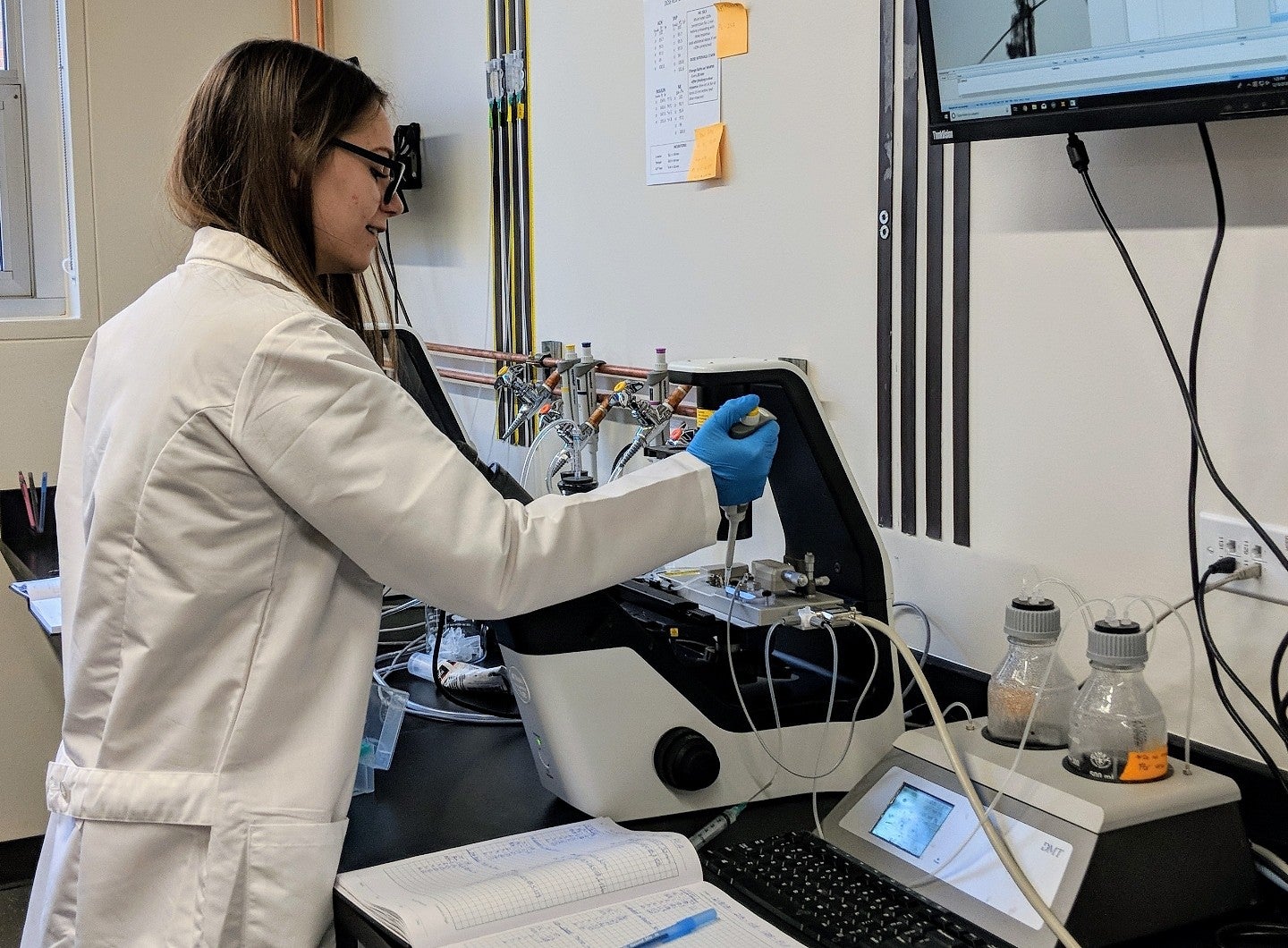 Large Artery Stiffness and Cerebrovascular Dysfunction: Implications for Cognitive Impairment and Neuropathology
PI: Ashley Walker of Human Physiology
More than six million Americans are living with Alzheimer's disease, and that number is quickly growing. Most of the drugs being tested for Alzheimer's fail in clinical trials. While some medications can slow the progression of the disease, there is no known effective way to reverse or stop it. Ashley Walker, professor of Human Physiology, is using a $2.1 million grant from the National Institutes of Health to change the direction of Alzheimer's research. Walker and members of her lab theorize that these drugs are unsuccessful because they aren't targeting the cause of the disease.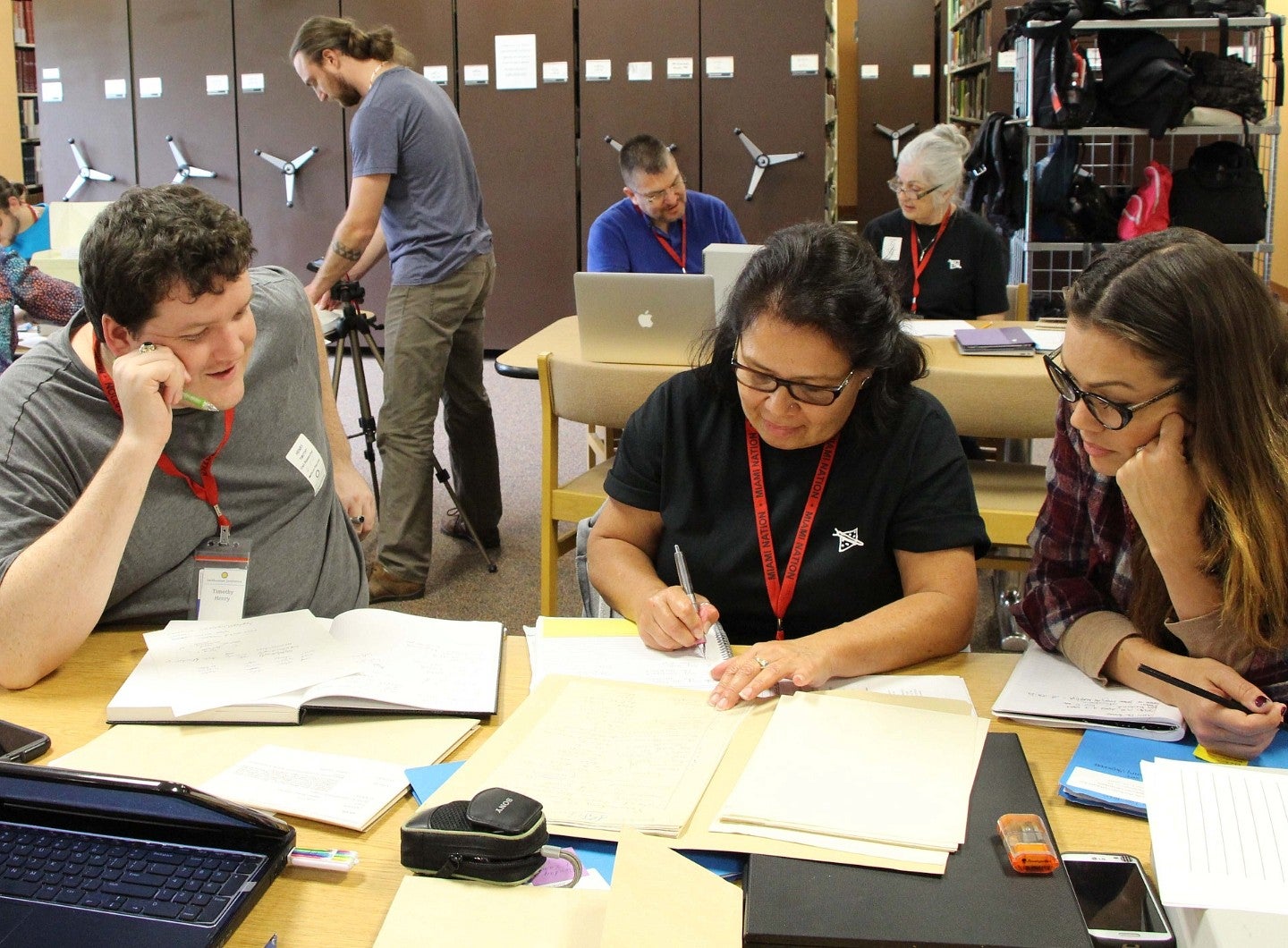 Increasing Native American Perspectives in Field and Experimental Linguistics
PIs: Gabriela Pérez Báez and Melissa Baese-Berk of Linguistics
In 1976, Native American and Alaskan Native students made up just 0.7% of college enrollment in the U.S. Forty years later, the representation of Native American students increased to only 0.8%. Considerable research over recent years has brought attention to the priority of higher education becoming accessible to underrepresented groups, so Gabriela Pérez Báez and Melissa Baese-Berk, associate professors of linguistics, aim to address this priority. With a three-year $342,000 grant from the National Science Foundation, Pérez Báez and Baese-Berk are creating a research experience that focuses on making higher education and STEM accessible to, and informed by, Native American students.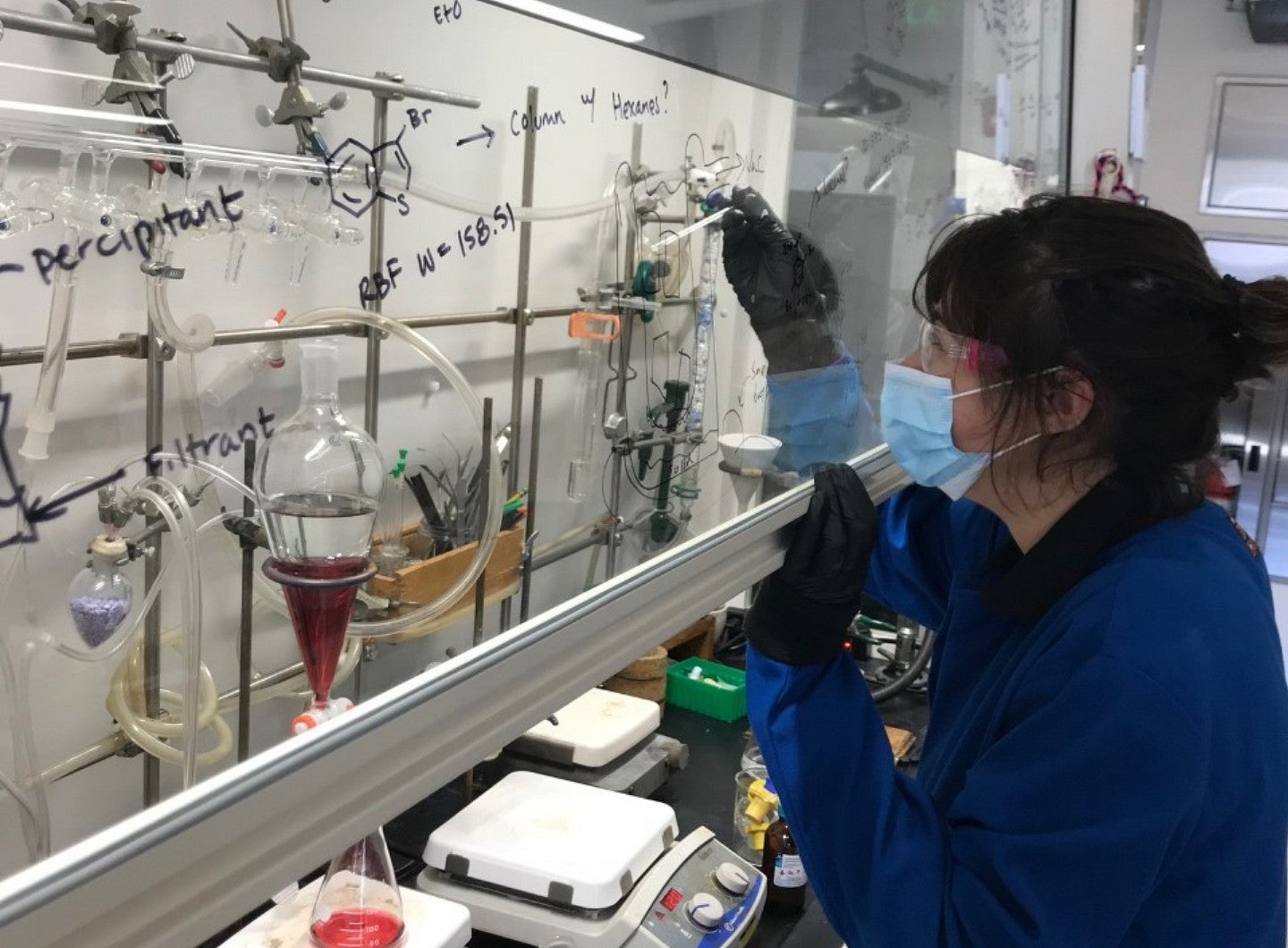 Research Training Program in Molecular Probes and Sensors
PI: Vickie DeRose of Chemistry and Biochemistry
Graduate students in STEM conduct groundbreaking research, mentor undergraduates in labs and classes, and create a network of connections that feed back into the university. They are the future of science and technology, so offering new methods of graduate training and practices that reflect the constant flux in the field of STEM is critical for their success. Professor of chemistry and biochemistry Victoria DeRose and her co-PIs Darren Johnson and Michael Pluth set out to create such a program that uses new and innovative ways of training graduate students for their future careers in teaching and research.